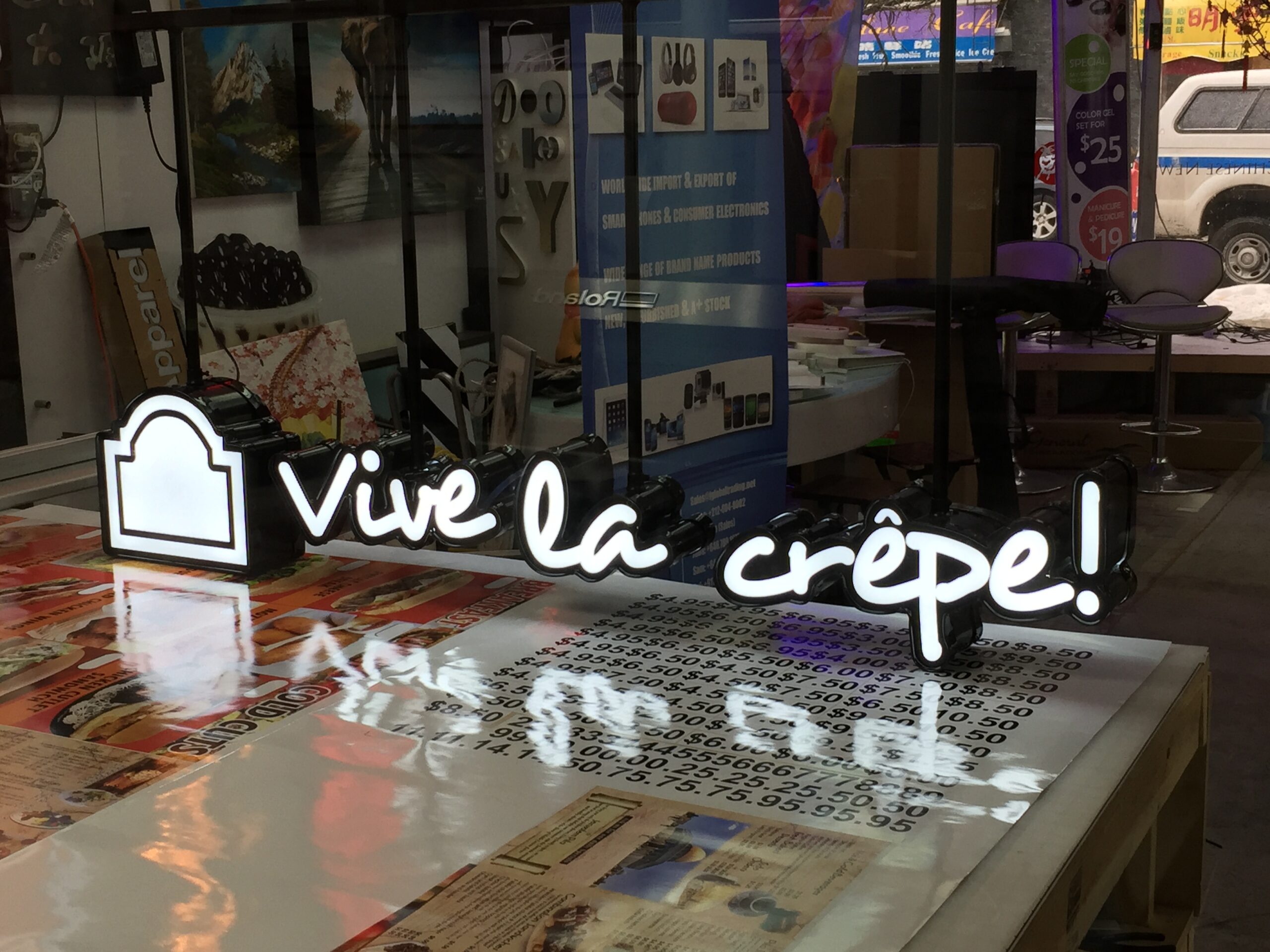 25 Jan

How To Upgrade Business Exteriors With Channel Letter Signs?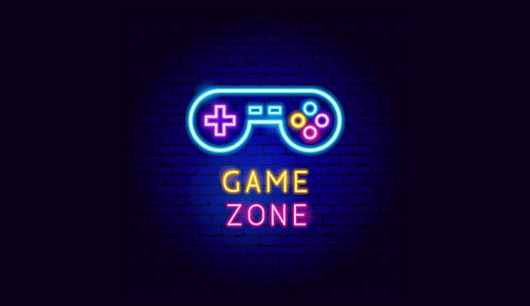 Regardless of the business size, choosing the right outdoor business signs is crucial for successful offline marketing strategies. Customers often get attracted to store/office door signs that are visually appealing at first glance. Certainly, business exteriors speak volumes about your work ethic and business culture. Hence, it is safe to say that outdoor business signs can majorly influence the purchase decision of your potential customers walking or passing by your local stores.
Custom channel letter signs are one of the most versatile and popular signage options for businesses across various industries. With channel letter signs, you can significantly increase the visibility of your custom signs in NYC and, eventually, brand recognition.
Continue reading this blog to learn more about custom letter signs and ways you can level up your business marketing tactics effectively and efficiently.
What Are Channel Letters?
Channel letter signs are third-dimensional custom exterior signages made combining aluminum and acrylic sheets. Channel letter signs are known for their illuminating and captivating visual effects used widely by restaurants, supermarkets, and local businesses in NYC. Channel letter signs are usually placed right at the top business stores to boost the overall appearance of the business facilities.
This way, channel letter signs can help your business stand out from the competition and instill your brand reputation throughout your marketing journey. For better and long-lasting impressions, consider opting for custom neon letter signs over other options.
At Vida Signs, we consist of a team of dedicated experts that spend significant time crafting the best and most alluring outdoor letter signsfor your businesses. Contact us today at (212) -389-9792 to speak directly with one of our representatives.
How do you put channel letters on a building?
The installation process of channel letter signs is quite simple and easy. Our highly skilled and experienced professionals use technologically advanced tools and methods to safely install channel letter signs outside your business stores.
It is imperative to understand that there is no specific rule for using channel letter signs. You can install your business signs outside and inside your business facilities. You can use neon or digital printing NYC signs to enhance the overall appearance of your business stores and leave positive impressions on your customers. 
How much do channel letter signs cost?
Several factors are considered when deciding the price for custom channel letter signs. Depending on the unique pricing variables, the cost of channel letter signs can differ from one customer to another.
Channel letter size, type of material used, installation requirements, customizations, design complications, additional services, and place of business are some common factors that can easily influence the cost of your channel letter signs. It is recommended to understand your business requirements and needs before selecting your channel letters to save a significant amount of money during the process. 
What is channel lettering for signs?
When designing your channel letter signs, there are several things one should consider to get the most out of their paid effort. Brand logo, budget, material, and more are some common design factors you must consider while designing your channel letters.
At Vida signs, we pay the utmost attention to our client's design needs and preferences when preparing layouts for your outdoor business signs. To be specific, all you need to do is state your requirements, and we will ensure to deliver the most satisfactory and appealing result. Get in touch with us today to find the best solutions for all your business marketing needs and concerns.
Here are the top illumination options for channel letter signs you can consider choosing from.
Front-lit or standard channel letter signs
 One of the best parts of using standard channel letter signs is that you can also use digitally printed vinyl letter signs to add unique and appealing color effects to your outdoor signage. The standard channel letter signs include aluminum side returns, backing, and acrylic facing. Based on your preferences, the acrylic facing can be translucent, white, or colored with different shades. LED neon lights are installed on the back panel to give an illuminating effect on the front-facing acrylic material.
Reverse-lit channel letters
Unlike standard-lit channel letter signs, reverse-lit channel letters produce light from the back, releasing glowing effects from the edges of the channel letter. In this channel letter sign, the lights are mounted on the back and point toward the face to create a halo effect around the letter shape. Reverse-lit channel letters might cost you slightly more than front-lit channel letters.
Simultaneous Glow: front and backlit
Simultaneous glow is one of the most technologically advanced channel letter signs. This style is a combination of front and reverse-lit channel letter signs. You can enjoy the best of both worlds by producing lights from the front and back of the channel letters signage. However, ensure the front and back of your channel letter signs should be composed of acrylic materials to allow lights to escape from both sides. Simultaneous glow channel letters are the most expensive sign option in the market.
How are channel signs made?
As a leading business sign company in NYC, we use technologically advanced tools and practices to create durable and long-lasting signs for businesses from various sectors. We use aluminum and acrylic sheets as primary elements to create distinct and aesthetically pleasing channel letters for business marketing purposes. Call us at (212) -389-9792  or explore our websites to learn more about our services.
 Hopefully, this article helped you learn vital facts about channel letter signs and ways you can get the most out of your marketing efforts. To find the best neon signs in NY or learn more about our services, get in touch with us today!