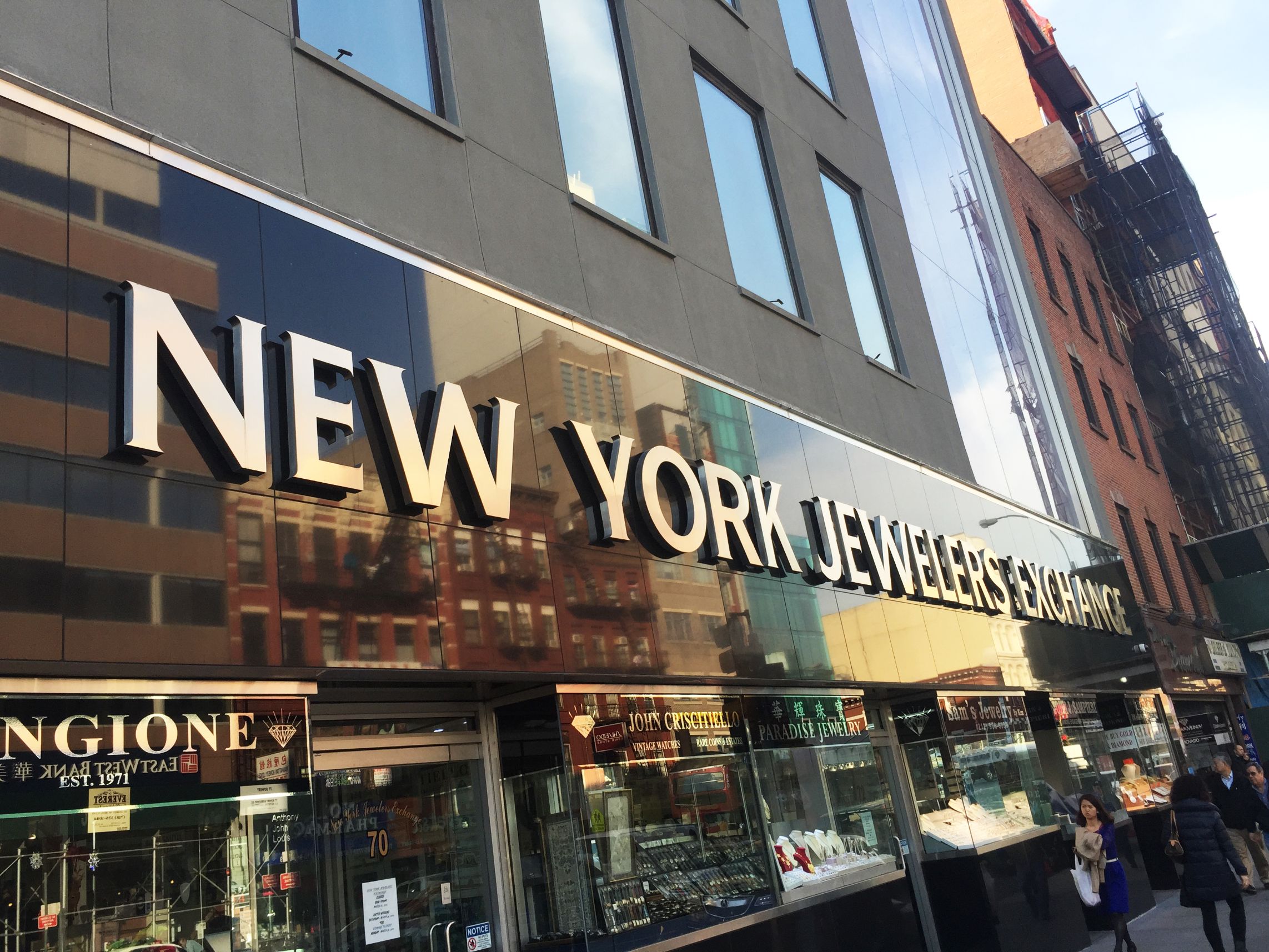 22 Jul

How to Make Your Business Shine Using Channel Letter Signage?

When designing your business exteriors, you can not afford to make wrong decisions. Business exteriors are the face of your local business. It is the first thing a potential customer will look for before entering your business stores. If your business exterior fails to offer warm and welcoming vibes, you might find it challenging to attract customers' attention and mark your brand identity.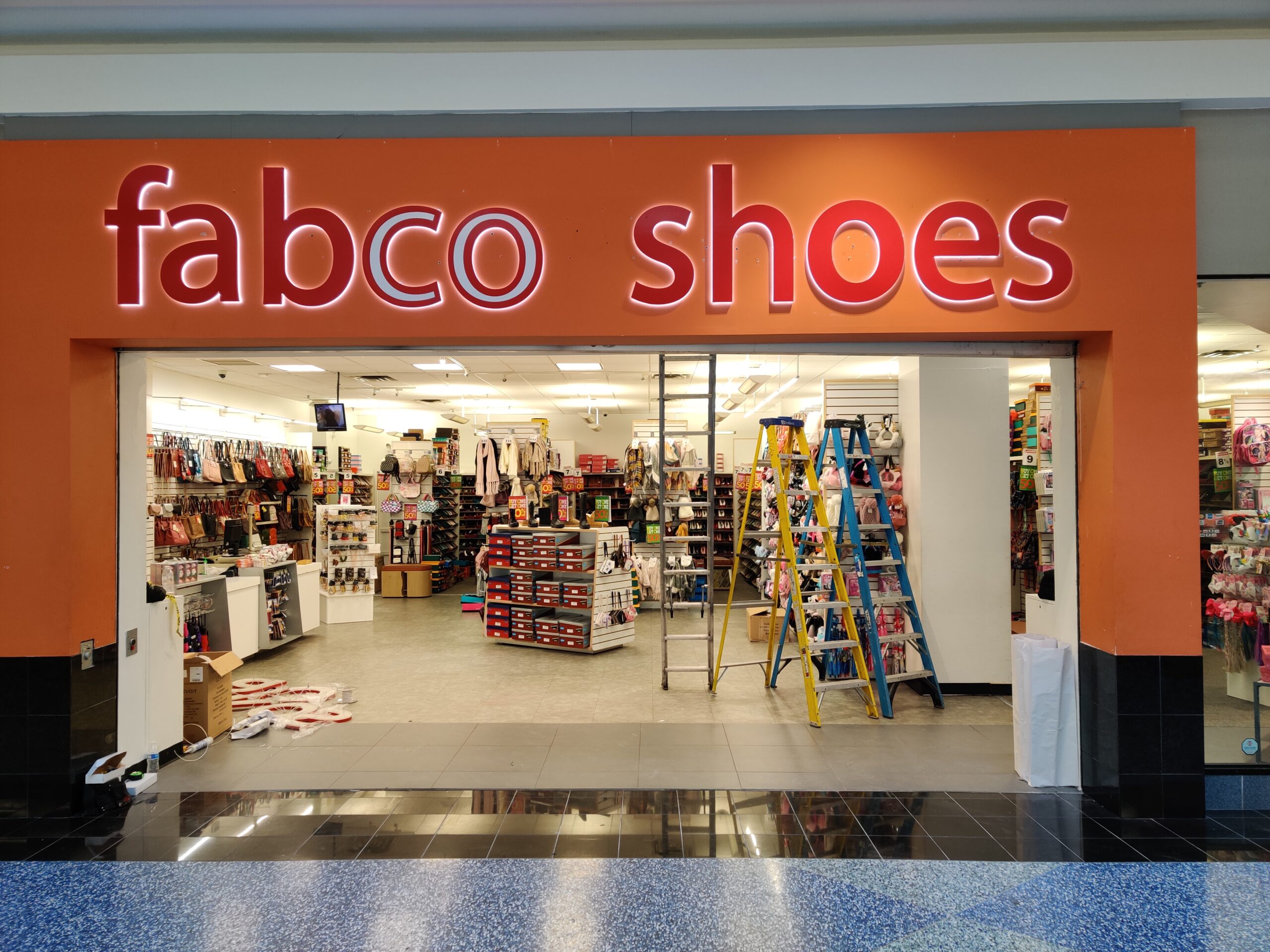 This is where LED channel letter signs come into the picture. These unique and aesthetically pleasing signage have helped many local businesses create a significant market presence and stand out from the competition effectively.
If you are still using boring traditional signage to promote your business, then it is the right time to upgrade your offline marketing tactics to the next level.
In this blog, we will walk you through some vital information that will help you expand your knowledge about channel letter signage and ways you can select the best LED signs for your business.
Before getting deeper into this blog, let us first understand what channel letter signs are.
What Is Channel Letter Signage?
Channel letter signage is third-dimensional signage used to create illuminating effects both during the day and night hours outside your business facilities. Channel letter signs are made using different metals materials to build a graphic feature around individual letters of a sign board.
One of the best parts of using channel letter signs is that you can explore limitless design possibilities and a wide range of color options to choose from. You can add any structure, design, pattern, and images to the signage to add a personal touch to your business exteriors. These business signs are popular in industries, such as restaurants, bars, local shops, resorts, and schools.
What Type of Channel Letter Signs are Available?
Now let us look at some common types of channel letter signs that you can consider choosing for your business.
Front-lit channel letters
 Front-lit channel letters are the traditional channel letter signs. These types of letter signs are widely used in different industries all over the world. Front-lit channel letter signs come with an acrylic face, aluminum backs, and trip caps. Contact us today to learn more about the customization of these channel letters.
Halo channel letters
 Halo channel letters are, also popularly known as reverse or back-lit channel letters, another most common type of channel letter signs available out there. These letter signs can help you create classic visuals for your business exteriors. If you are looking for channel letters that offer glowing effects, especially during night hours, then halo channel letter signs are all you need.
Combination-lit channel letters
 Combination-lit channel letter signs are the combination of front-lit and halo channel letters. They offer the highest levels of illuminating effects. The acrylic face is used on both sides of the channel letter sign to enhance the visual appeal of the signage.
Why choose channel letters?
 If you are still wondering why you should choose channel letter signs for your business exteriors, here are the benefits you should consider.
 Benefits of Channel Letter signs
Energy efficient
 As a local business owner, you would always want to eliminate unwanted expenditures. Illuminating channel letters can be the best cost-effective investment for your business. LED channel letters consume around 75% less energy than traditional lighting options. They also tend to have a greater life span than other options.
Appealing visuals
 Your business exteriors are all about appealing visuals. Depending on your business exteriors, your potential customers decide whether they want to purchase any product or services from your stores or not. Channel signage can help create unique and creative visual appeals outside your business. Illuminating visual appeals can also help you build a significant brand image in the market and stand out from the competition.
Durability
 Most channel letter signs are manufactured using aluminum and other durable metal materials. Aluminum channel letter signs are generally water and rust-resistant in nature. They can easily withstand harsh climate conditions for a long period. Steel channel signs are another most durable channel signage option available in the market that you can consider choosing from.
Customizable
 Another significant benefit of choosing channel signage is that customizing LED channel letters is pretty much an easy process. All you need to do is inform our experts about your design requirements and preferences, and we will ensure to fulfill the same with utmost professionalism and care.
How Can I Use Channel Letter Signage?
You can use channel letter signage to promote your brand and increase the presence of your local business in the marketplaces. You can consider using channel letter signage outside your business facility to grab the attention of your customers passing through local shops.
At Vida Signs, we care about your business and understand the importance of brand marketing. Get in touch with us today to learn more about our services and determine the best available signage option for your business needs.