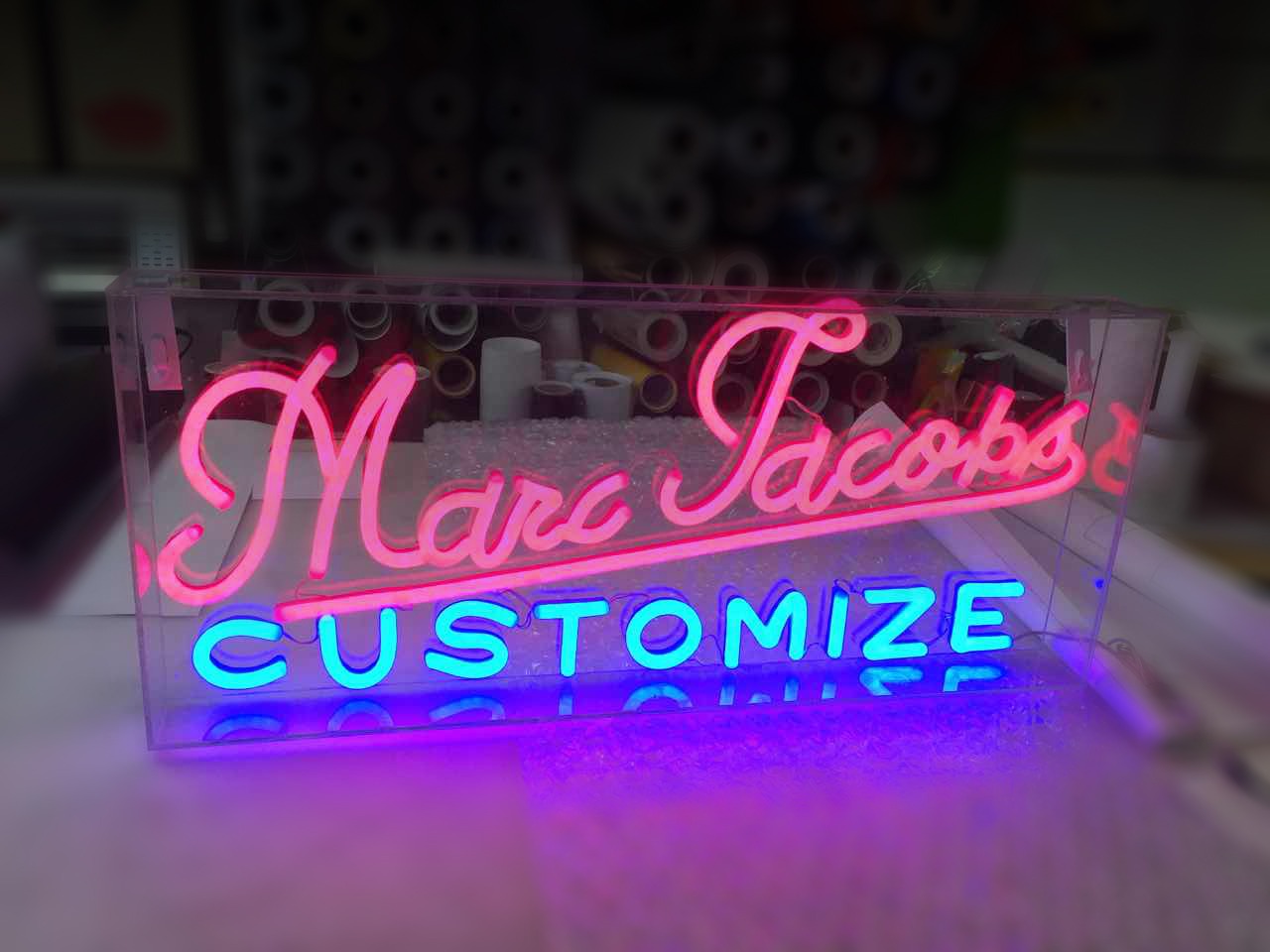 22 Sep

Why do you need Custom Neon Signs NYC more than ever now?

Standard neon signs that advertise items like "Bar and Grill" or "Supermarket" are all right, but they're not nearly as effective as custom signage. The first thing you want people to remember, even if they're just driving around, is the name of your company. Having your name in bright colors for everyone to see, even from some distance, sets you up for immediate business and acts as a catalyst for people's memories. custom signs allow you to keep to the pattern you've already chosen for the interiors of your office or showroom. If you have a memorable color scheme, keep it to your custom sign, or pick other colors that stand out against your current wall coverings.

If you have a western theme, make a sign that sticks to that theme and also shows your company name or brand in bright colors. With custom neon signs NYC, the possibilities are infinite.

Neon signs are a very visual addition to each and every interior, offering something special among so many other innovative design solutions. As a company, whether you're working in an office, a retail store or a restaurant, you're probably always looking for new ways to promote your picture, get your message out there and increase the aesthetics of your brand/business. 

In a world where almost every industry is saturated, you need fresh and creative ways to make your commercial space appealing and in line with your brand. Strong branding is one of the most important aspects of any company, establishing your reputation and where you stand in the market.

When it comes to developing and building your brand, it is crucial that your workspace represents who you are. The interior of your building is the secret to solidifying your brand, and one way to create a visual impact is through the use of a neon sign. Custom Neon signs for companies can be the ideal solution for visually enhancing the brand.

WHY GO FOR CUSTOM NEON SIGNS FOR BUSINESSES

Neon signs are a work of art; designed and custom made, they produce a vibrant picture or quote for you to show at your place of work. Using a range of colors, neon signs for companies can be a way to inspire workers, to be remembered and simply to make the office a more fun place to be. If you're a beauty salon or a bank, any business can use the power of a neon sign in its commercial space.

DISPLAY THE LOGO AND TAGLINE AND MAKE A LASTING IMPRESSION

You may make a custom neon sign that shows your logo or business name in the lights. Likewise, if you have a tag line or quote that your company stands by, this is just as brilliant a concept. Simply getting your logo in view will solidify your identity and make it easier for both employees and consumers to recognize it and to remember it.

Showing your logo or tagline in the window, on the wall or at the entrance will make a huge difference and really drive home what makes your business what it is.

A fascinating interior with an eye-catching neon sign is sure to be something that your customers will remember, which means your company will be at the forefront of their minds when they come to need your services. This is the key, as a brand. After all, the very point of creating a brand is to become something that people recall and remember when it's needed.

So, next time you're looking for a way to get your branding game up , try inventing your own neon sign with the help of Vida Signs.

Get in touch with them today, visit Vidasigns.com.