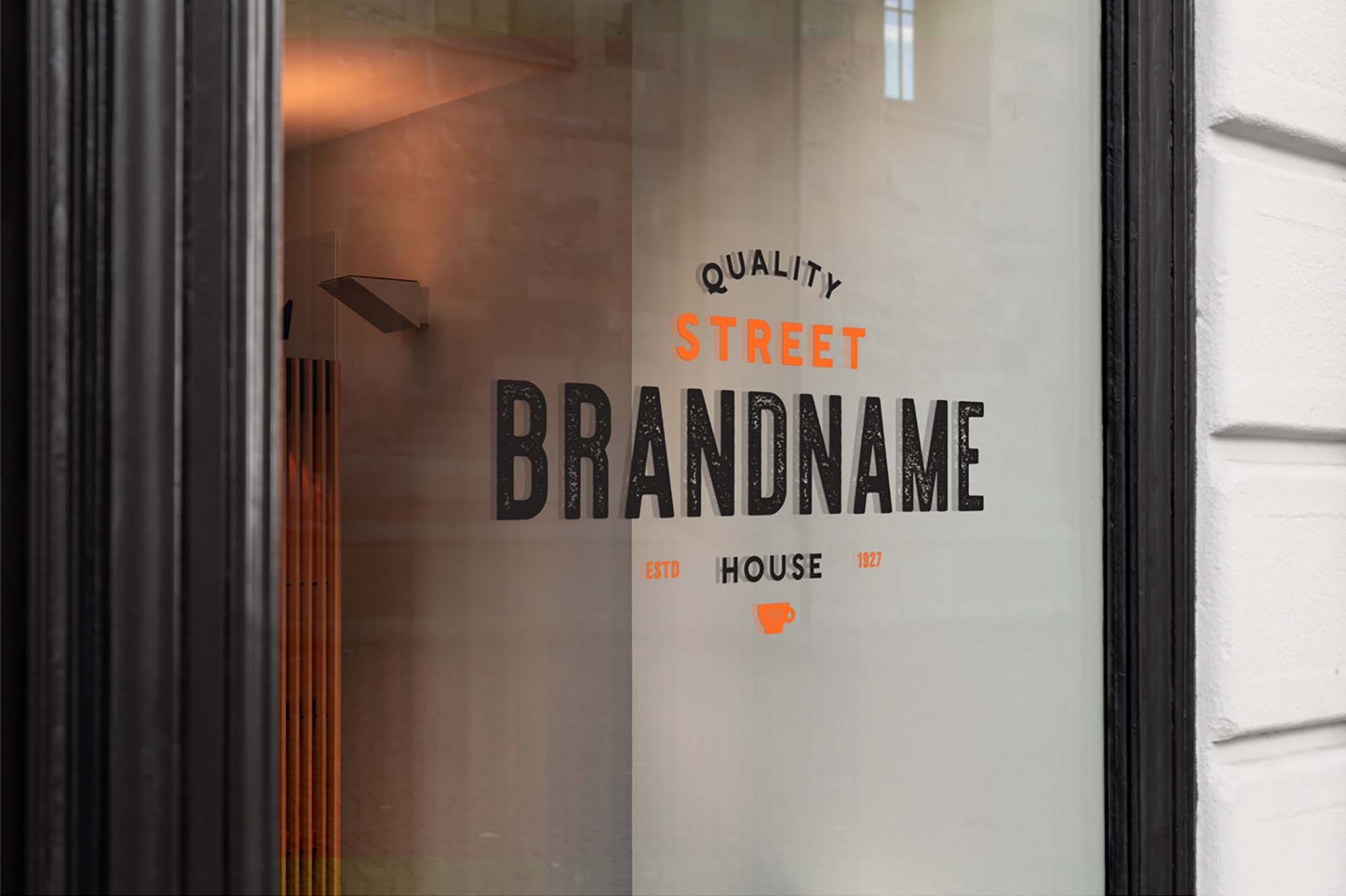 23 May

What Is A Window Signage And Why Is It Important For Your Business?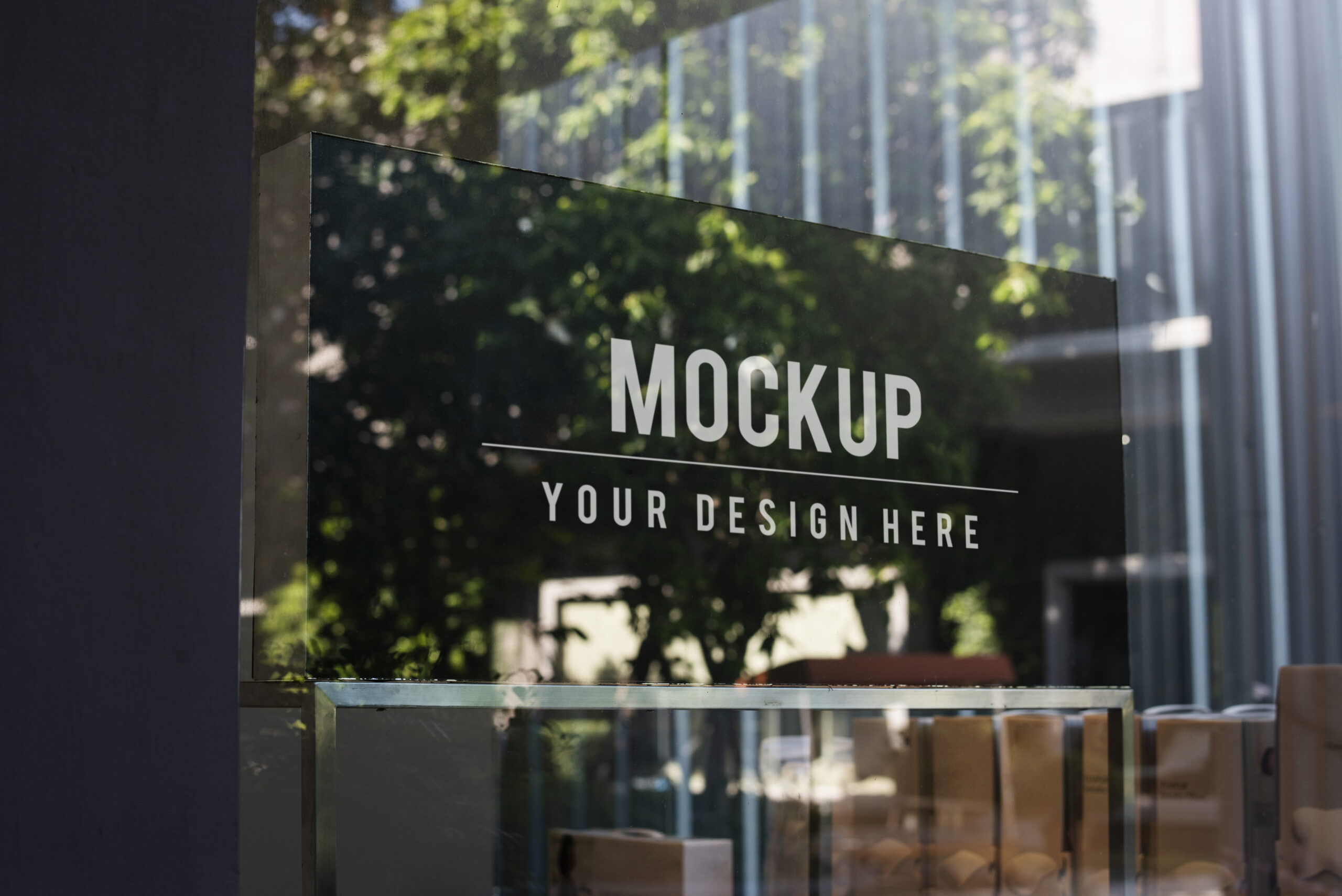 What is the first thing a customer notices about your business store or facilities? The business exteriors drive their attention and eventually influence the purchase decision of your potential buyers.Hence, making your business exteriors visually appealing and attractive can help your business stand out from the competition and increase sales revenue. Window signage designs are the perfect elements to uplift the exterior of your business facilities and leave a lasting impression on your customers. Based on the services your business offers, you can customize your window signage advertising ideas differently from traditional or outdated designs available in the market.
To help you learn more about window signs and ways to use them for your business, we have compiled a list of different types of window signs for your business to choose from.
Before getting deeper into the post, let us first understand:
What is window signage? 
Window signs are window visual displays that help increase brand awareness and enhance the exteriors of your business. Window signs are the most versatile signage option, which comes in various forms, such as graphics, lettering, images, and more. Based on your business requirements, you can easily customize your window decals and create a distinguished entrance or workspace for your business.
Besides using business signs for advertising purposes, you can also use them to hide cracks, increase security, and other defaults with the windows. Transaction at the window signage is an excellent way to add graphics and designs to your window glasses.
What are the types of window signage?
Here are some of the best window signage graphic ideas you can consider installing in your business stores to attract customer's attention and make your windows more appealing. 
Vinyl window decals
Vinyl window decals are perfect for businesses that want colorful and attractive stickers on their windows. Vinyl window stickers are typically opaque and come in various colors and design options. Depending on your business needs and requirements, vinyl decals can be easily cut into various forms and patterns. To make your vinyl custom window decals more attractive and appealing, use large window decals and lighting effects for your business's outdoor areas.
Use high-quality vinyl sheets with UV protectant inks for more radiant and aesthetically pleasing window advertising ideas.
Perforated window film
Perforated window films are see-through windows that offer complete privacy without blocking the vision from inside your business stores. This type of window film comes with low adhesive backing compared to other options on the list. Perforated window signage is best for vehicle promotion tactics as they allow complete privacy from intruder vision and attracts more customers' attention passing by your vehicles.
Use large fonts and vibrant colors visible from afar on the road to customers riding in their vehicles.
Static Cling stickers
Unlike most window signage, static cling window stickers have no adhesive backing. These stickers come in thin plastic sheets printed on translucent sheets for easy removal and reapply purposes. At Vida Signs, we offer customizable and affordable signage options to install in your office. From frosted glass to light box signs, we offer an extensive range of signage options designed exclusively for business. As a leading sign company in NYC, we offer nothing but the best service experience to our valuable customers.
Etched glass window signage
Etched glass window signage is similar to frosted glass windows but with more graphic appeals using etched glass techniques. In etched glass techniques, designs are cut into the surfaces of the glass to create an etched effect. You can easily see through these designs by frosting the majority of the glass portion. This way, you can maintain privacy and reduce intruder vision to the maximum extent. Etched glass effects are popular window signage ideas in corporate industries. 
Frosted glass window film
Frosted glass window film is one of the best and most widely used window signage ideas. Frosted glass windows are sheets turned opaque to create privacy while maintaining the flow of natural light. Frosted glass signs are an excellent option to uplift the vibes and visual appeal of your business stores. They are long-term investments that can be used both indoors and outdoors on your office premises. You can use frosted glass windows in your office conference rooms, spa stores, and more.
Backlit signs
If you are looking for window signage ideas that offer illuminating effects during the day as well as night hours, backlit signs are the best available option for you. Backlit signs are illuminated from behind to create a glowing effect on your business signs. Use LED neon signs to create better visibility and illuminating effects at cost-effective rates. LED neon signs are more energy efficient and environmentally friendly than traditional lighting.
Vida Signs is a one-stop solution for all your " window signage for businesses sign near you" concerns. We offer an extensive range of business signage options at budget-friendly and relatively cheaper rates. Get in touch with our professionals to fabricate unique and aesthetically appealing business sign ideas or patterns based on your business needs and requirements. 
Why should you use window signage for your business? 
Window business signages are cost-effective advertising solutions that can be used for various purposes. Taken good care of, window signage designs can last for several years.
Window signage is a great way to increase the brand visibility of your store and stand out from your competitors. Window signs can easily attract customers' attention, passing your storefront window on a busy street or crowded area.
Window signage offers more information about your business than other traditional signage options. You get more space to add information about your business's product, services, hours of operation, social promotions, and more.
Window signage is more aesthetically pleasing and visually appealing than other signage options. You can easily add more colors, designs, and patterns to your business sign options based on your requirements and business needs.
 How to apply window film and decals? 
Begin by cleaning your windows with cleaning solutions to remove all the dust, dirt, and debris from your window.
Measure the decals and size of your windows before placing them in business stores. This will help you avoid mistakes and get the best result.
Carefully apply the film or decal on the glass sheet by ripping the back or adhesive side of the window decals.
Use a soft cloth to gently press the window decal on your store windows and let it dry for a few hours.
How to maintain custom window decals? 
Regularly dusting and cleaning can help custom window decals last several years without losing their original texture. For long-lasting effects, consider using UV rays protective inks that help store the original texture of your window signage.
Explore our website to learn more about window transaction-only signage or discover the best options. We offer the finest and most affordable signage options across the nation. Our professionals are highly trained and well-experienced in creating customized and desired business signage options most conveniently and efficiently.