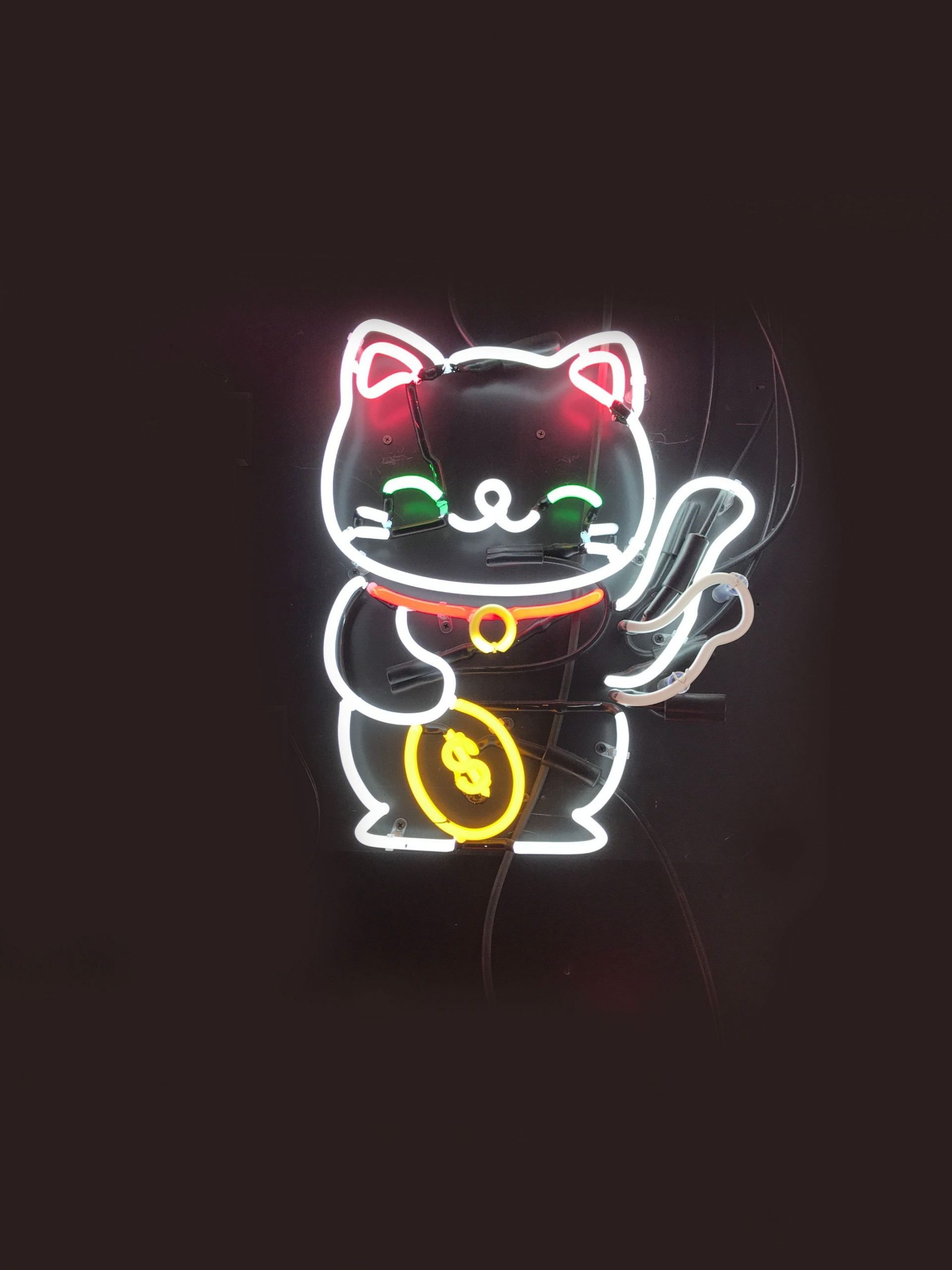 27 Aug

The 'Gen Z' Room: Surprise Your Child With The Perfect Bedroom Signs!

As times change, so do the preferences of the generation that takes over. With boomers preferring a rather classic and vintage ambiance in their rooms to millennials opting for abstract yet modern designs, the time has come to acknowledge the designs that Gen Z prefers. Neon signs, sustainable living, and aesthetic properties – these are considered to be the most important part of setting up a Gen Z bedroom.

For the upcoming generation, a bedroom is more than just a room that you sleep in. It's a haven that they use to create, to represent, to visualize, and to communicate their beliefs. Think back to the time when you were in high school – while you believed in emoting through the insides of your lockers, Gen Z is more about wearing their hearts on their sleeve. 

Emoting and communicating is key. To ensure that you're able to build the perfect bedroom for your child, you need to first understand the personality of your child. Do they prefer the monotone palette or do they lean towards bold colors instead? Have they spoken up about their interest in following sustainable living before? Do they prefer vintage decor or are more technologically friendly?

Depending on the preferences of your child, you can opt for the following additions to their room:
Minimalism and sustainability
Needless to say, Gen Z has been one of the most ecologically aware generations, not by choice. Global warming is currently at its peak – leaving the generation to be worried about their future, constantly. 
To counteract this, all of Gen Z is acting up together with one goal only – do as much as you can to cut out the amount of waste you create. Whether it be through the placement of mass-produced products, eco-friendly furniture, sustainable decor, or more, if you allow your child to make their room as sustainable as they're trying to be, they will be grateful to you, endlessly.
Either your child is constantly in front of their computer or laptop, or they prefer listening to the classics with a chair over to their window – there's no in-between. 
Depending on your child's individual preferences, you can opt to give them a tech-friendly room which comprises of:
Smart lamps

App-paired blankets

Heated mattress toppers

Zero gravity bed frames

Dimensional wall panels 

And more
On the other hand, if your child prefers a more vintage and classic feel that allows them to channelize their emotions more openly, you can give them a room that comprises of:
Antique clocks

Vintage mirrors

Wooden furniture 

Vanity table made with old crates and boxes

Antique chair by the window

Sheer curtains
As we mentioned before, colored lights and signs have grown to be a rising trend of bedroom signs in the eyes of the youth. Almost every Gen Z bedroom holds a line of LED lights attached to their ceilings, giving their room a completely different ambiance. 
Similarly, neon signs have become much more common in bedrooms than you'd like to believe. Most of Gen Z prefer having neon signs above the frame of their bed or in their dresser. If we're to give you any advice on the placement, we'd say go for a placement that allows the sign to be visible in their room's mirror. It'll add a fine touch to their Instagram pictures!
At Vida Signs, we've dealt with quite a few clients that have wanted different neon sign designs for the bedrooms and dressers of their children. If you're curious about how we could help you, you can reach out to us for further information on bedroom signs.