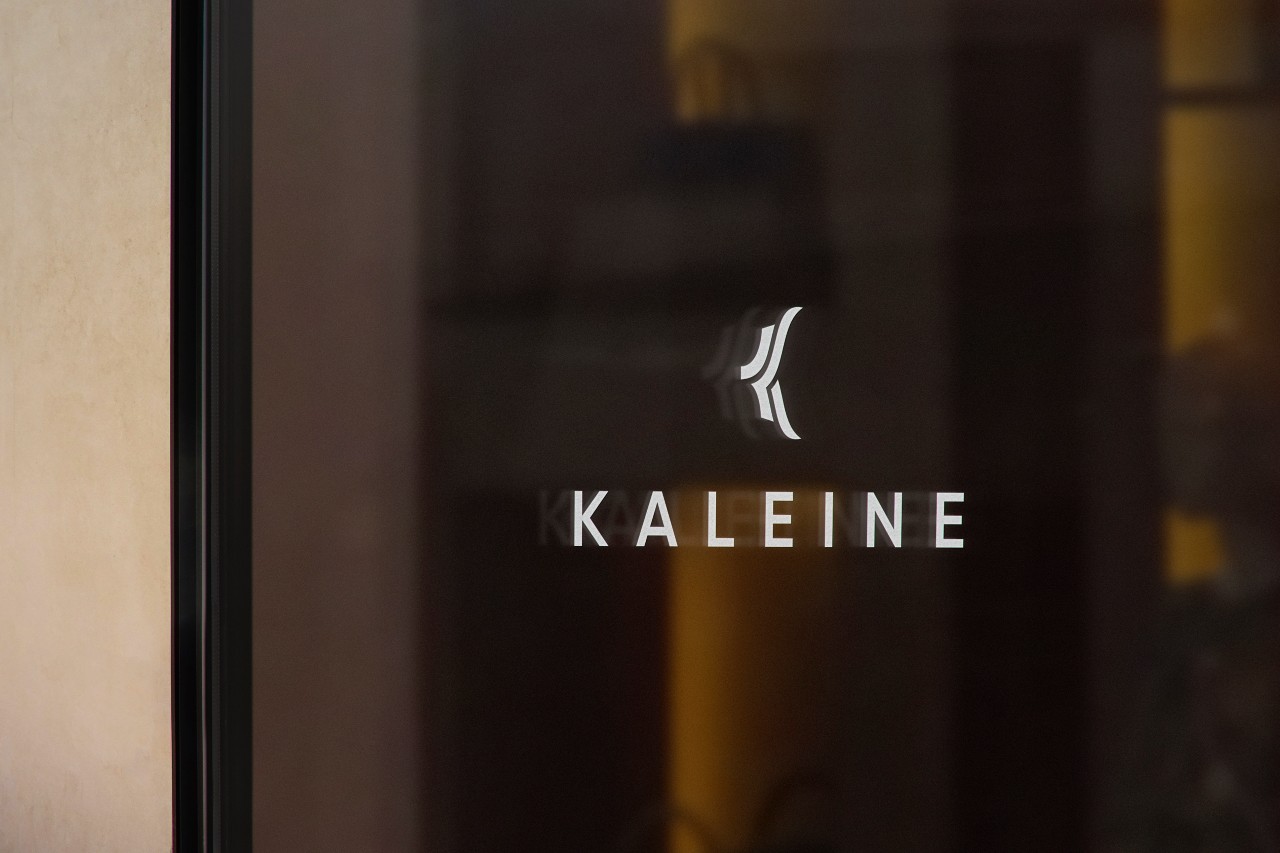 20 Jan

6 Ways to Promote your Business with Creative Vinyl Printing

In this era of cut-throat competition, it is inevitable to stand out from your competition. Especially when you are a startup or a small business, the only way you can expand is if you get into the good books of your customers. One of the most effective ways to supersede your competition is by stepping up your marketing game. You need to portray what you have got to offer to your potential customers. Customers will find your brand intriguing only if you have something unique to offer. So why not use your way of advertising as an opportunity to let your customers know how awesome you are? So how are you going to do it for your business? The answer is Vinyl printing. It might not sound like a major change at once, but you'll be amazed at how versatile and creative you can get with vinyl printing.

In this blog, we will focus on vinyl printing and what are the different ways in which you can make a difference with it!
What is vinyl printing?
Vinyl printing is a type of banner printing that is used for signage printing. We use vinyl to cut, shape and pattern it into various designs. You can also use any color of your choice. You can send your signage outline and pattern with us and we will customize it according to the specifications that you have mentioned.
What are your options?
There are various creatives that you can customize with vinyl decals. Let us have a look at some of the most popular options.
Window decals
Window decals are one of the most common types of vinyl decals. You must've seen these kinds of window decals, from the smallest designs to huge creative graphics. Window decals are the most effective way to advertise as they are the first thing a passerby will notice. Vinyl lettering is also effective for seasonal announcements. For example, if you're a local bakery you can customize vinyl by announcing Thanksgiving or Christmas special offers.
Wall decals
Vinyl wall decals are specifically designed to use indoors on the walls. It can be applied on a wall that has specific counters that'll help the customers to find what they're looking for, or to promote your brand or even direct customers around your store. Wall decals are great if you have a fast-paced store that launches a new line of products frequently. These decals are easy to remove so you can take them off easily without damaging the wall color and customize a new one according to your latest requirements.
Floor decals
One of the most unique ways to attract customers is with custom vinyl stickers designed to be used as floor decals. If you don't have a lot of empty walls or space in your store, use the floors to add signage to your store. You can use these for advertising or for directional signage. You can experiment with a lot of designs including figures, arrows, or any other graphic.
Vehicle decals
Vehicle decals are a really professional way of advertising your business. Whether you have a truck, car or even a bus- vehicle decals will help people around you know that the vehicle belongs to your business. Vehicle decals are great for service providing companies who need to visit their customers as it leaves quite a professional impression.
Vinyl banners
Vinyl banners are available in various sizes and are typically used for promoting your brand or a new product launch. These banners are lightweight, can be customized as per your requirement and make a great impression on the onlookers. Thanks to their size, you can even make informative banners that highlight a special offer or any other significant event.
Wayfinding signs
Wayfinding signs are used to highlight something significant such as lobby signs or signboards that are conveying something to the customer. These signs can be used in stores, restaurants, malls, or even offices. For this purpose, you can also go for backlit vinyl graphics which are visible even in the dark.
These were some of the most common vinyl decal options. At Vida Signs, we have a team of the most creative designers that can create custom vinyl decals for you. We've worked with some of the most prestigious brands and have created custom signage solutions for them.
Want bespoke signage for your brand? Get in touch with us at (212)-388-9388