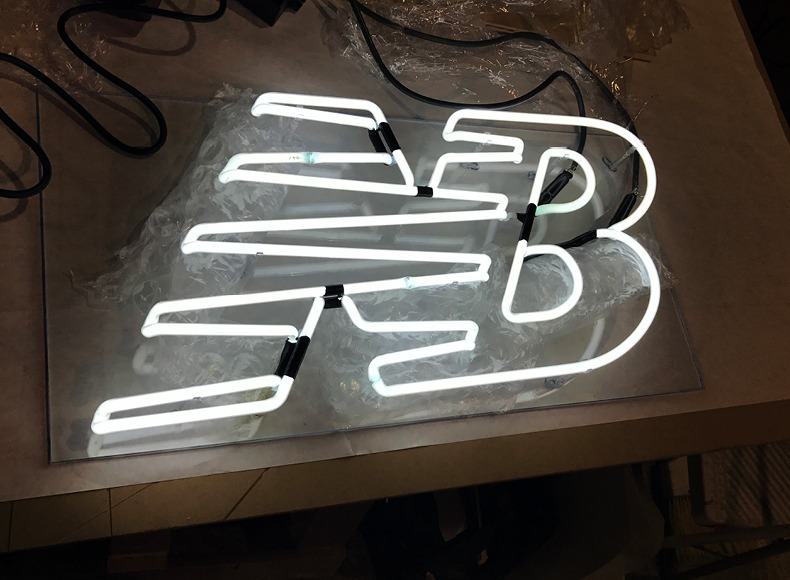 21 Dec

Light up Your Event With Unique Neon Event Signs

There are hundreds of small and large events held every day in New York City. Many event organizers have difficulty raising awareness about their events. Neon signs will ensure that every passer-by will know about your days in advance!

Vida Signs in New York has been providing excellent, long lasting and low maintenance neon signs to all types of businesses and organizations. Neon signs consume little energy, so they are economical to operate, also do not heat up any small enclosed spaces. So, these neon signs are perfectly suited to both indoors and outdoors environment.

Neon signs have the flexibility to be turned and molded into all types of shapes and sizes. Also, these signs are available in many colors. One of the emerging and popular trends among event planners is to install various types of neon signs inside the event venue. These neon signs can set the mood and enhance the theme of any event. Many of the event planners have already placed orders for various colors and sizes for indoor event neon signs.

Events held by businesses and large organizations often serve the dual purpose of gaining more clients and also increase their engagements with their existing clients and employees. One of the methods, to make your event more memorable is to use small and customized indoors and outdoors event neon signs. Vida Signs have made 3D maps for the entire event which are often placed at the entrance for the "wow factor". The colors and clarity allow the attendees to remember the location of important tables and places all the while enjoying the unique visual representation of the venue. This allows you to reduce the paper wastage, by eliminating the hand held and cumbersome small maps given out at the entrance.

Vida Signs have been in the neon business for many years now. We have installed neon signs for some of the most popular stores and restaurants around New York City. Our name and business are synonymous with quality and value. Some of major event neon signs orders come from referrals from previous highly satisfied clients.

Many student organizations and festivals held in New York uses neon signs made by Vida Signs. These signs are high in color and quality, produce little sound and warmth. Therefore, making them an ideal choice for all lighting conditions and crowded places.  We made neon color small and large signs and install them at their pre-designated locations.

We have perfected the art of making neon signs. All of our signs are made by hand and are themselves a small piece of art. When our clients come to us with ideas for their events in New York City, we provide recommendations learned from our years of experience. With creative ideas of New Yorkers and our craftsmanship we create some of the most unique event neon signs in NYC for displays. We provide some of the most competitive rates in the neon signs industry.

For your next best and engaging display; call us @ 212-388-9388 today.