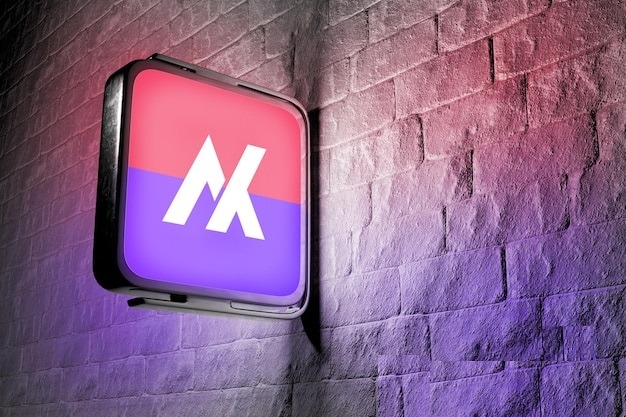 04 Feb

LED lightbox sign: One Magic Product to Light Up Your Business

Light box signage has become a very popular, aesthetically pleasing advertising solution. Light boxes are like cabinets with LED lumination that provides visibility 24×7. Many businesses love light box signs because these signs are difficult to miss and they always attract potential customers. When it comes to advertising, not many people opt for print media anymore. Everything is digital these days. Yes, people do read newspapers but advertisements get lost in the act of reading the news. In the past, newspapers were thriving for ads but since our digital evolution, everything is supported through digital media. Outdoor light box signs are efficient as people driving around or passing by always lay their eyes on these inviting signs.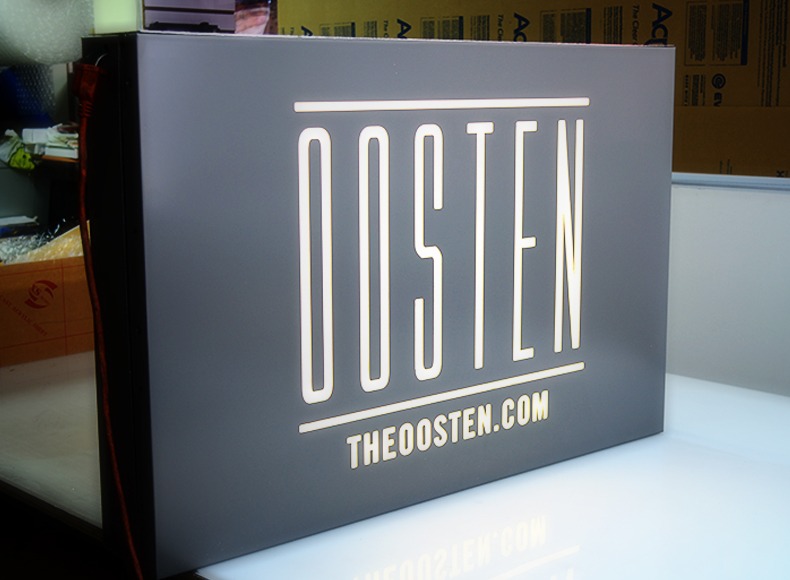 Here at Vida Signs, our professional sign experts would love to work closely with you to understand your needs. Once they learn about your creative vision, delivering results is the number one priority. We love to add colour and style to people's businesses and help change their narrative aesthetically. We provide a personalized experience for your light box sign needs and we would love to know all about how this light box looks in your head so we can bring it to life. No cause is too small; businesses, events, parties, we provide lightbox solutions for everything. 
How to Make a Light Box Sign?
The answer is simple: you come to us. Customers value businesses who present their store well. As soon as you enter a store that's designed and styled well, you automatically start liking the store more than you thought you would and would definitely buy things from them. A light box signage doesn't just mean putting the business's name on there. There is so much more that you could do with an LED light box sign. They are not meant for only outdoor signages, you can have them installed in-store to create a vibe. These light boxes offer layout flexibility and you can have them installed almost anywhere with little or no maintenance. You can opt for various shapes, sixes, colours or even patterns that you design. These boxes are durable and lightweight, constructed abiding by all the safety standards. All you need to do is think of a design or even an idea.  If you fall short of designs, we are here at your service and ready to come up with a design based on your liking! 
What is a Light Box Ad? 
A light box ad is a durable sign cabinet that is luminated by LED lights fixed inside which ensures that the design visible on the outer side of the box stays luminated and vibrant. Light boxes are an electric solution to solving your boring billboard ad problems. When you install these illuminating light box ads, be sure to have a lot of eyes on you. They can be installed almost anywhere, it all depends on your vision for the cause. These magnificent custom light boxes can be freestanding, mounted or even laying on the floor depending on your needs. 
 When people drive around, they are bound to look around. If you think of driving somewhere or being driven, most of us plug in our music and start looking around. And one of the most common things to do is look at store signages. Sometimes you'd know the directions right just because you know what store comes before the right turn, where do you need to stop. These light boxes are made with the latest technology lights taking illumination to the next level. They're innovative, long-lasting and energy sufficient. 
 Light box ads never go out of style and help revamp the narrative of your business. It doesn't just have to be a sign, a light box can be so many things. We at Vida Signs make customisable light box ads. Our designers and fabricators want to help you reach your customers through our products. 
Benefits of using light box sign ads: 
We already know the biggest advantage of using a lightbox ad and that is to attract potential customers. Light boxes have the ability to pick strangers from the street and turn them into customers if they are in awe of your store. Why are they in awe of your store you think? That's because they can't take their eyes off the vibrant ad that your store displays. That kind of conversion is even hard to gain through putting in so much effort with proper advertising. Apart from that, there are some solid points as to why light boxes should be your next advertisement fix. 
Versatile sign boards available
It doesn't just have to be an outdoor light box ad. Vida makes light boxes for any and all needs. It could be for interiors, it could be for your store's self billing counter, digital menus or feedback stations. These things increase customer satisfaction and help your business with a good customer experience! 
Stand out from the crowd
The visibility is not ignorable. People driving down the street, walking down the street, everybody will have their eyes on you. If you're big on brand awareness, you have nothing to worry about. 
Light box ads offer a high ROI. It is one of the major reasons why signage ads are trending. You see all kinds of digital signage at malls, gas stations, individual stores etc and that enables the business to advertise their goods and services during off-peak seasons too. 

Light box ads can stay on 24×7. There's never a chance missed to raise brand awareness even if your store is closed. 

Light boxes are cost effective, they require little to no maintenance. They're easy to customize and because they are affordable, you can get more than just one box!

They're easy to install with absolutely no construction required. 

Even though they require electricity, they offer a low carbon footprint as the fabrics are recyclable and the LED technology ensures low energy usage. 
If you already have ideas sprouting in your mind about what light boxes you want to get for your cause, get in touch with us right away. We are excited to get to know you and your business and help find the perfect light box sign ad that will help your business take a step ahead!