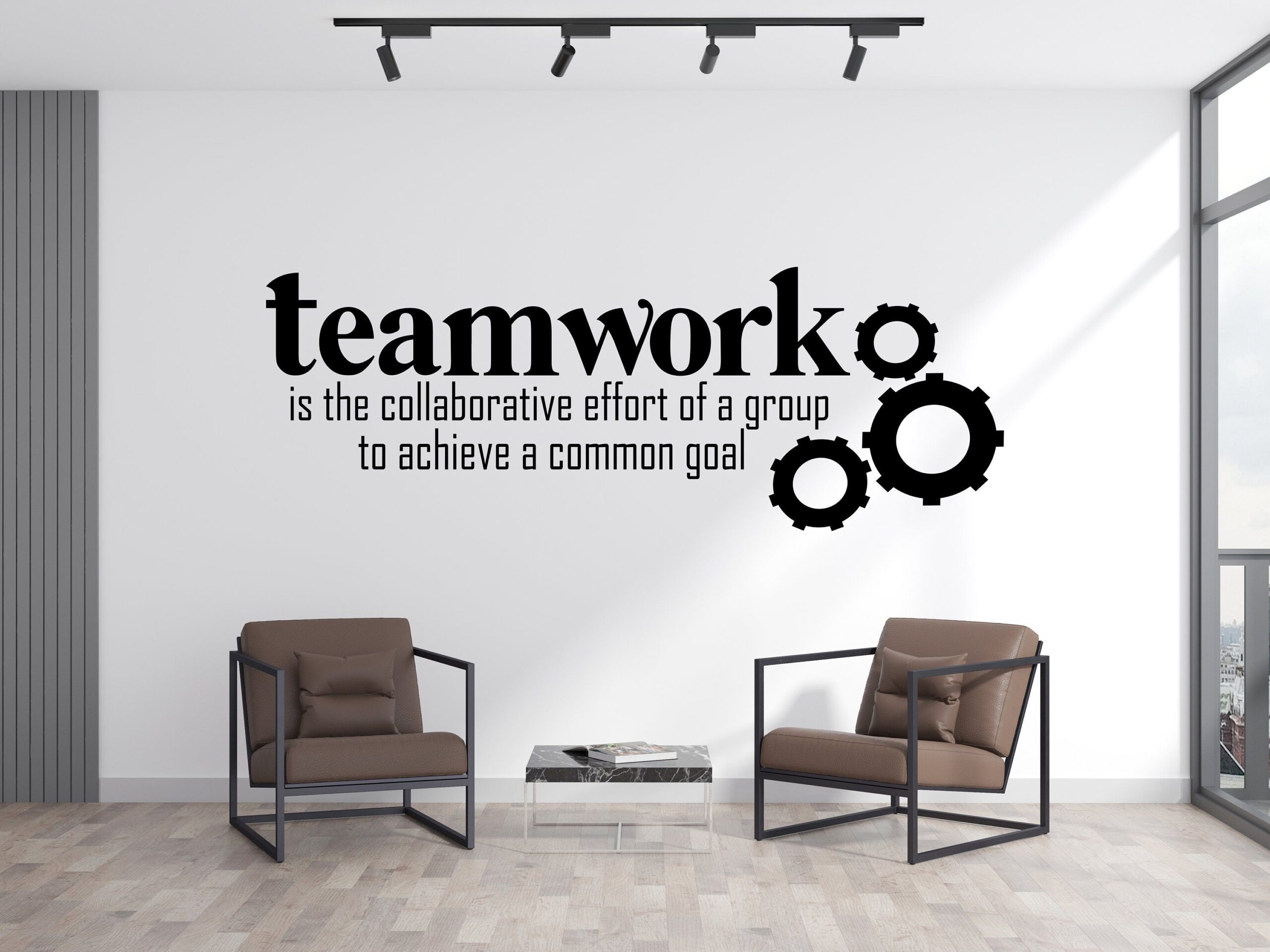 25 Aug

How Wall Decals Can Help Your Business Grow?

Enhancing the visual appeal of your office exteriors does not require expensive changes or the addition of costly decorative items. It can be done by simply installing graphic wall decals or vinyl wall decals. Most business owners hesitate to use wall stickers to decorate their business exteriors. They believe wall stickers can not last for a longer time or withstand harsh conditions. However, this information can be misleading. Wall decals can help you cost-effectively create the best designs for your storefront and level up your brand promotion tactics.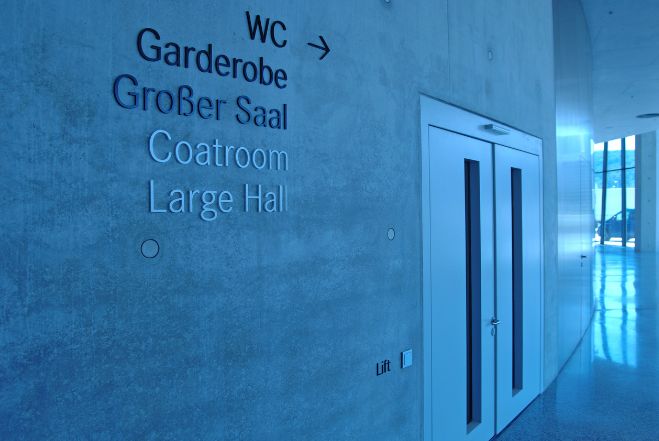 At Vida Signs, we offer an extensive range of custom vinyl wall decal designs to choose from. You can effectively enhance your workspaces and grab more customer attention every time they pass by your stores. We offer easy-to-install and remove custom vinyl lettering for walls so that you don't have to worry about making major changes to business exteriors during the process.
To learn more about custom wall decals lettering and expand your knowledge about the same, continue reading this article till the end.
Before you get into the details, let us first understand what wall decals are.
What are Wall Decals?
Wall decals are the pattern or graphics used to convey messages for informational purposes. Wall decals can be used to design promotional messages or logos to inform your customers about your brand. You can effortlessly stick different designs, patterns, or lettering wall decals to any surface or wall. They can be customized as per your business requirements and needs.
How to use Wall Decals?
Use wall decals to decorate your storefront
When it comes to decorating your business exteriors, wall lettering decor tops the chart. You can design your wall decals patterns the way you want with limitless coloring options. Compared to other wall decor options, wall decals offer the best visual appeal. You can consider adding oversized wall designs to the business entrance.
Keep designs simple yet elegant
Customers often get attracted to simple yet elegant wall designs. Overdoing your wall designs might leave negative impressions on your customers and fail to achieve desired results. You can consider adding designs or messages that are easy to read and offer appropriate information about your stores. Brand slogans or catchy tag lines are some best ideas for custom letters for walls.
Add more colors
One of the best ways to upgrade the visual appeal of your business exteriors is by adding more colors. Vibrant and bright colors can help you add cheerful vibes and a warm welcome to your business exteriors. The colorful business entrance can create a perfect picturesque zone for your customers and boost the organic reach of your business stores.
Choose lettering designs wisely
At times, it can be quite challenging for customers to decipher what is being communicated through vinyl wall decals due to complex fonts or decor patterns. It is recommended to keep your designs simple and font more readable for customers to understand quickly. Use a language that can be easily interpreted by a layman.
Seek help from experts
Selecting the right design and type of office wall signage can be overwhelming, especially with a wide range of options available. You can get in touch with our experts today to help you discover the best and most effective vinyl decals for wall options for your business. No matter what your needs are, we ensure to deliver the highest quality desired results.
How long do vinyl wall decals last?
With proper maintenance, vinyl wall decals can last for several years. Depending on your design and the material used to fabricate your vinyl wall decal, the shelf life of wall decals can differ from others.
How do you make vinyl lettering for walls?
Vinyl wall lettering can not be made using a regular printer machine or sticking materials. Vinyl lettering for walls is generally a wall sticker with several layers to offer high-quality stickiness to your wall decor. Advanced tools and technology are required to create high-quality vinyl lettering for walls.
What is vinyl wall lettering?
Vinyl wall lettering is a self-adhesive wall decor that can be easily stuck anywhere and on any surface. All you need to do is pull the adhesive tape and place the sticker on the the wall. Press the lettering to create a smooth appearance and remove unwanted bubbles in between.
Is vinyl lettering removable?
Yes, vinyl letterings are removable. Depending on the type of adhesive material used while making the vinyl lettering, the removal process might differ from others. Check the manual or learn about the removal process from your service provider to avoid any kind of inconvenience.
To learn more about our custom wall decal signs in NYC, call us at (212)-388-9388 or visit our stores to meet one of our experts.