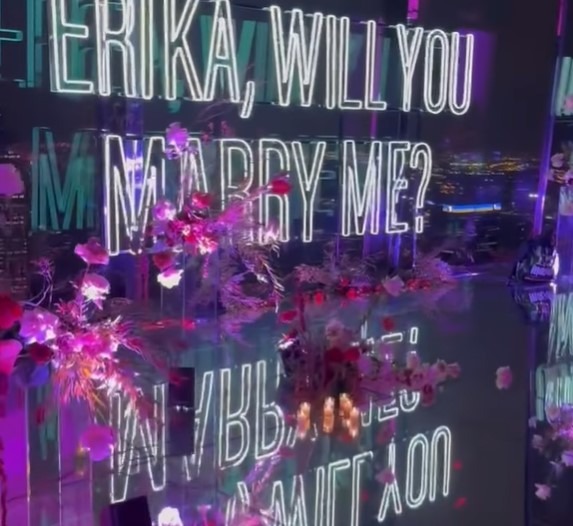 02 May

How Long Does A Neon Sign Last: Guide To Longevity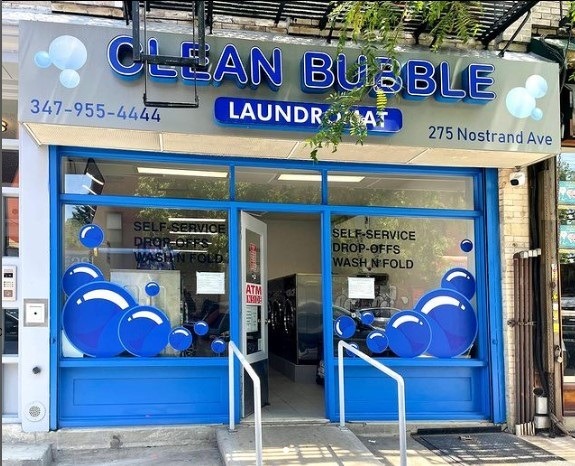 Neon signs have been popular lighting options since the 1920s. Over the years, neon signs have been experimented with in various forms and styles to help local business owners to level up the visual appeals of their business shops and have profound illuminating effects on their offline marketing tactics.
Unlike traditional lights, neon signs can easily blend into different colors and create unique color palettes based on the preferences and theme of your business shop. The color possibilities are simply endless. All you need to do is state your preferences, our professional will ensure to deliver desired results effectively and efficiently.
In this blog post, we will walk you through detailed facts about neon light signs and ways you can increase the efficiency and lifespan of your outdoor neon business signs.
How long do Neon Signs last?
How long does a neon sign last? – one of the most common questions we receive from our customers. Generally, neon light signs can easily last about eight to fifteen years when taken appropriate care of. However, the longevity of neon signs depends on several factors, such as usage, quality of the materials, external damages, and more. Based on these factors, the lifespan of your business neon signs may vary from one customer to another.
At Vida Signs, we offer an extensive range of neon sign collections exclusively designed for your business. To book your own custom neon signs in NYC, browse our website or call us at (212)-388-9388 to speak directly with one of our representatives.
Tips to help maintain your neon sign
With proper care and appropriate measures, you can easily overcome problems with your neon signs and keep them looking visually appealing for years to come. Here are incredible tips for maintaining your neon signs
Regular cleaning
Regular cleaning is extremely important to boost the efficiency and lifespan of your neon signs. As your business signs are exposed to outdoor elements all year round, regular cleaning can help avoid dirt, dust, debris, and more from getting inside the core areas of the neon signs. Consider cleaning neon signs with appropriate cleaning solutions or soft cloth to bring back the shine to your neon signs.
Repair the damaged area
It is imperative to repair the damages as soon as they occur on your neon signs. Unattended damages and problems in your neon signs can affect the efficiency of the light signs and result in unwanted costly expenses. Additionally, repair services can also help you avoid replacement costs and enhance the power capacity of your neon light signs. For better visual appeal, opting for LED neon signs over other options is recommended.
Turn off when not in use
It is always a good practice to turn off neon signs when not in use. This will allow neon light signs to rest and restore their efficiency for future use. However, if it is impossible to turn off the lights for various reasons, opt for LED neon signs. LED neon signs have a greater lifespan and are more flexible to use than standard neon light signs.
Keep it away from heat sources
Heat sources such as radiators, heaters, and more can give rise to overheating issues. You should install neon signs away from extremely hot heat sources where they don't face overheating issues. As a matter of fact, well-manufactured and standard-quality neon signs are built to withstand extreme temperatures throughout their lifespan. As a leading sign company in NYC, we know what it takes to create long-lasting and durable quality business neon light signs for local stores. Contact us today to learn more about our products or customize your business neon signs.
Use a voltage regulator
Power surges or fluctuations in the electricity supply can take a toll on the transformer and electric wiring in your neon sign tubes. A voltage regulator can help stabilize the energy supply and protect your neon signs from shock or sudden electrical breakout. A voltage regulator is the best option for local stores in areas with power outage issues.
Install covers
Lastly, if your neon signs are constantly exposed to sunlight and other weather conditions, it is best to install covers that protect them from potential damage. Covers can also help block weather elements from reaching the light signs and give more definition to your decor arrangements. This way, you don't have to worry about the visibility of your neon during day hours, and it can easily stand out from the crowd.
Can neon signs be fixed?
Yes, most problems with neon signs can be fixed. However, depending on the complexity of the issue, the methods and cost to repair neon signs may vary. It is recommended to consult with a professional to discover the best possible solution for your neon signs. If the problem is beyond repair, consider investing in new and modern neon light signs for your business.
How long does a used neon sign last?
Standard neon light signs have a lifespan of about eight to fifteen years. Whereas LED neon signs have a greater life expectancy than standard neon signs. Switch off the lights when not in use, clean your light signs regularly, and hire professional maintenance and inspection services to determine and resolve existing problems with the light units.
Want to buy LED neon signs, custom metal signs, or lighted signs for your business? Reach out to Vida Signs!
How much is my neon sign worth?
If you're wondering "how much is my neon sign worth?", cost of neon light signs may vary depending on various factors, including the type of material, size, pattern, number of light colors, and more. Contact one of our representatives to learn more about the cost structure and customization process of neon light signs.
Should you leave neon signs on?
Based on your marketing and aesthetic requirements, you can leave your neon signs on for as long as you want. However, it is best to switch them off when not in use to give them rest and boost their efficiency for future use.
Browse our website or call us today at (212)-388-9388 to learn more about our services and get the neon sign customized exclusively for your business.