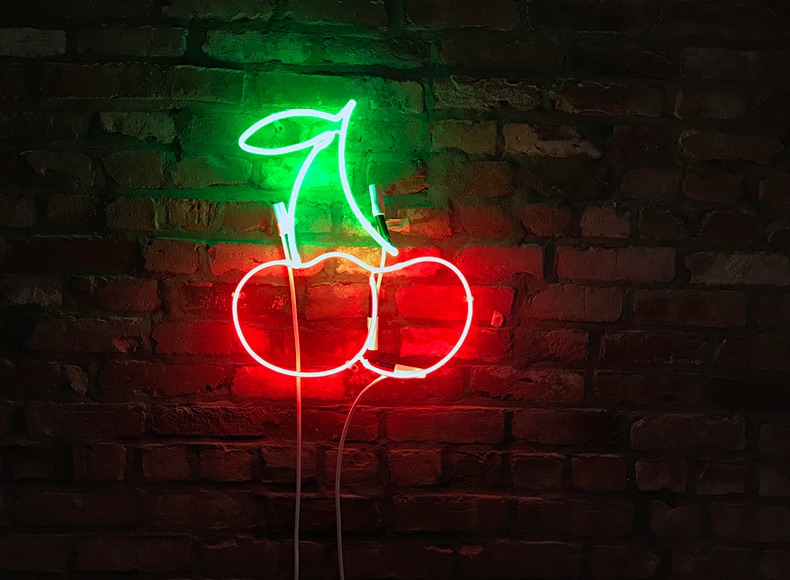 23 Mar

Excellent Choices for Energy Savings LED Neon Lights:

Neon lights have played a vital role in advertising and display needs of all types of businesses. Corporates, restaurants, bars, large events, weddings have been some of the major users of various types of neon lights. With modern technology existing neon lights got an upgrade. With the combined advantages of LED and choice of neon, it has been welcome upgrade for all.

Flex neon light has many distinct advantages over the traditional neon lights. Vida Signs has been a preferred supplier of flex neon and LED flexible neon in New York City. These types of neon lights are easier to install than the traditional neon lights. The LED flex neon products are made from PVC and flame-retardant materials. They are flexible and can be bent just about into any shape or size. They require less installation training therefore are cheaper to install than their counterparts. Flex neon and LED flexible neon do not have any inert gas and they offer a lifespan of around 30,000 lit hours. On the other hand, traditional neon lights run for approximately 10,000 hours. As they are made from PVC opposed to glass they are less prone to breakage. They are sturdy and better for environment. For those businesses and organizations looking to reduce their carbon footprint, flex LED neon products and signs. As the traditional neon products use mercury, there is a slight chance of contamination due to improper handling and disposing off certain neon products.

Flex neon products and LED neon signs use even less energy than traditional counterparts and they last longer which reduces wastage and landfill garbage. These flexible neon and LED neon products offer vibrant colors and very high-quality products. Vida Signs have install many flex neon signs for businesses, stores and restaurants around New York City. These products are so bright that they can be clearly seen in the daylight as well. Also, as they are made from PVC they are significantly lighter than their classic counterparts. Their less weight makes them user friendly and easy to install and dismount and dismantle from any location inside or outside the stores.

Flex neon lights offer the chance to truly personalize your displays in your storefronts or on the walls. These signs can be designed to integrate animation, various and quick colors changes, moving messages and creative flashing messages for maximum impact on customers. Many of our customers have been very satisfied with their high-quality color LED neon signs. These signs have withstood the weather and crowds of New York City.

LED flexible neon signs and products require a higher upfront investment but they prove to be more useful and cheaper to operate on a long-term basis. These signs are durable and lightweight. These LED flexible neon products use very little energy as compared to their outdated counterparts. Also, they are very trendy among business users in New York City. Many event planners and social eateries are adopting LED flexible neon signs to maximize the visual impact on their customers. Vida Signs are leaders in neon signs industry in New York City. We are known to provide high quality services and products to all our clients. We offer competitive rates and excellent value for your investment.

To discuss your display needs and goals call us and our experts will contact you at your preferred time. we provide some of the best designing LED flex + displays in New York City. To get the best rates in New York City call us today!