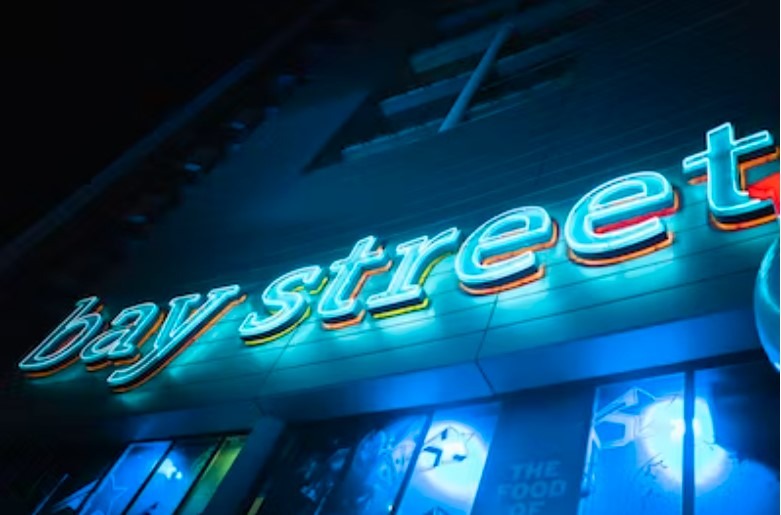 10 Oct

Top 10 Custom Neon Signs for Room: Follow the Trend

Custom neon signs are widely popular in interior design, adding a personal touch and a modern vibe to your space. The neon signs for interior decor have been trending due to advancements in LED neon signs and color-changing bulbs. 

Whether you're looking to light up your bedroom, living room, or any other room, custom neon signs are a fantastic way to illuminate your space. In this blog, we'll explore the top 10 custom neon signs for rooms, shedding light on some fantastic options that are currently trending.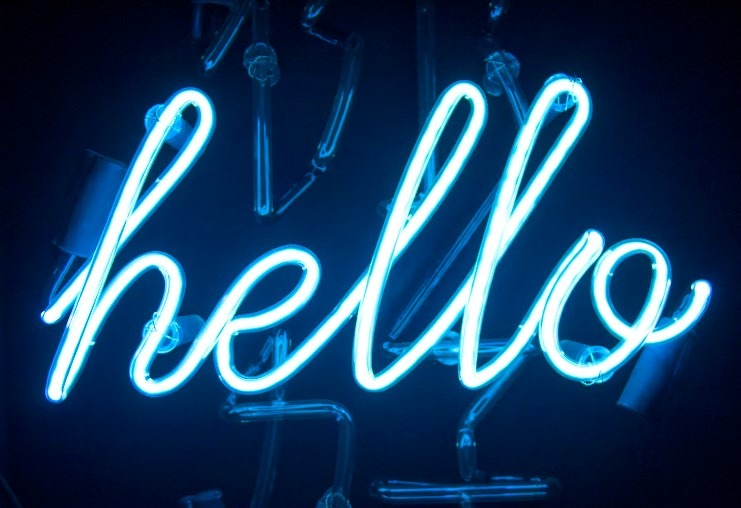 Name in Lights
These name-custom neon signs for rooms offer a unique and personalized touch to your living space. Whether it's your name or a family member's, custom neon name signs for bedrooms are a great way to make a space yours. The neon lighting in your room offers special significance when your name shines brightly, rendering it both unique and meaningful.
Motivational Quotes
 Motivational quotes have the power to uplift and inspire us. When illuminated with neon glow lights in your room, they look even more impactful. From "Dream Big" to "Never Give Up," this motivational quote customized neon signs for rooms or offices can remind you daily of your goals and aspirations. These neon lights for your room will keep you motivated and add a unique aesthetic to your space.
Constellations and Zodiac Signs
Custom neon signs for rooms showcasing constellations and zodiac signs provide a celestial-inspired decor with illuminating effects. These signs not only infuse a sense of mystique into your space but also offer distinctive decorating ideas that reflect your personality. Whether you're a Cancer or a Pisces, your zodiac sign can now light up your room in an absolutely unique way.
City Skylines
If you're a city dweller or travel enthusiast, our best neon signs featuring iconic city skylines are the ideal choice for your space. Whether it's the dazzling skyline of New York or the streets of Paris, these neon signs can bring the essence of your favorite destinations right into your room.
Neon Animals
Animal enthusiasts can express their passion through our best neon signs that display their beloved creatures. Whether it's the elegance of flamingos or the majesty of lions, these coolest neon signs can add a playful and artistic dimension to your room. These neon animal signs are perfect for you if you want to give your space a lively and dynamic vibe reflecting the spirit of your beloved creature. 
Music Notes and Instruments
Custom neon signs featuring musical notes and instruments can strike a harmonious chord in your room. Whether you're a musician or simply appreciate the beauty of music, these signs add rhythm and melody to your space.
Retro Gaming Icons
Neon signs featuring vintage video game symbols capture the spirit of the golden era of gaming. These coolest neon signs showcase classic arcade symbols and pixelated characters, taking you back to the days of simple video games and high scores.
Geometric Shapes
If you appreciate minimalism and contemporary design, this stylish and refined custom neon sign featuring geometric shapes is an excellent addition to your space. Clean lines and bold neon sign colors make these signs a fantastic choice for contemporary interiors.
Food and Drink
Why not add flavor to your kitchen with the coolest neon signs featuring your favorite foods or drinks? Whether it's a neon coffee cup for your home office or a neon pizza slice for the kitchen, these signs add a touch of culinary charm to your space.
Personalized Art
The options of neon sign ideas for bedrooms, living rooms, and office spaces are endless. You can turn your artwork or a personal sketch into a stunning neon masterpiece. Our best neon signs offer diverse personalization options, turning your room into a gallery of your creations.
How to Choose the Right Neon Sign for Room ?
Here are some tips and tricks for the seamless addition of the latest and trending neon signs into your space:
Choose a Design That Reflects You: Your neon sign should not only match your style but also suit your room's existing decor. Pick a design that showcases your individuality while complementing the surroundings.
Consider Size and Placement: Before buying, carefully assess the size and placement of the neon sign within your room. A large sign in a small space might not be suitable, while a small sign in a spacious room could get lost.
Strategic Placement: Choose a strategic placement, such as positioning the sign above a piece of furniture or artwork, to create a synchronized and visually pleasing display.
Optimal Lighting Conditions: Neon signs shine best in low-light settings where their vibrant colors can stand out. Consider adding other lighting elements like lamps or string lights to enhance the room's ambiance, creating a warm and inviting atmosphere.
Conclusion
At VIDA Signs, we firmly believe in the power of visually striking NY Signs to highlight and elevate your living room and office environments. We handle everything, from design and manufacturing to installation, maintenance, and servicing of various types of neon signs in NY, including channel letters, awnings, light boxes, and 3D plate signs.
Whether you're transforming your living room, bedroom, or any other space, these custom neon signs showcase your personality in a visually stunning way. 
Request a quote and illuminate your living room with our neon signs.
What is the process for designing and ordering a custom neon sign for my room?
Designing and ordering a custom neon sign involves selecting a design, specifying size, choosing colors, and providing personalized text or images. Request a quote, and you're ready to brighten your living room with our neon signs.
What font and color options are available for custom neon signs?
We provide various ranges of fonts and colors for customizing your neon sign to match your distinct needs and preferences.
Can I request a specific quote for a custom neon sign based on my design ideas?
Yes. You can request a specific quote for a neon sign idea for bedrooms, living rooms, or office space based on your design and preferences. 
What types of materials are used in creating these neon signs?
Custom neon signs are made with glass tubes filled with neon or other gasses. The tubes are bent into the desired shapes and connected to electrodes. The signs are often mounted on acrylic or metal backing.
Do you have any specific design recommendations for different room themes, such as bedrooms, offices, or bars?
Design recommendations can vary based on your personal style and the room's purpose. For bedrooms, personalized name signs, motivational quotes, or soothing colors work well. For offices, motivational quotes and a professional color palette are ideal choices. Bars can have fun with neon signs featuring drinks, music, or retro gaming icons. However, It ultimately depends on your vision for the space.