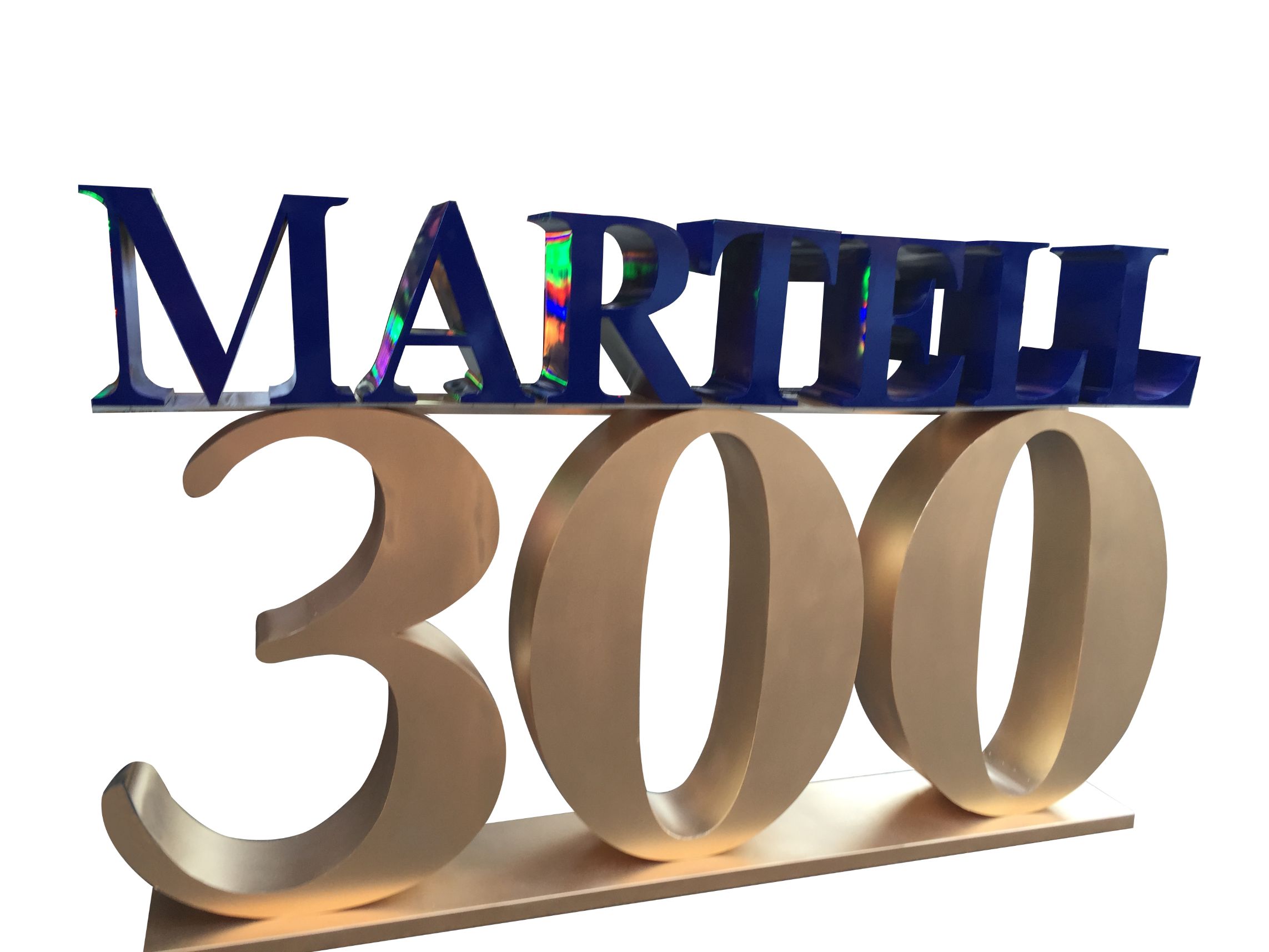 25 May

Custom Metal Signs: Everything You Need To Know About

Over the past few years, we have witnessed tremendous changes and growth in offline marketing tactics in the industry. Many business organizations from various industries try their level best to attract customers and leave an everlasting impression in the minds of their customers. Custom metal signs are one of the greatest ways to enhance the appearance of your business facility both indoors and outdoors. These laser-cut metal signs are a timeless investment due to their versatility and durability features.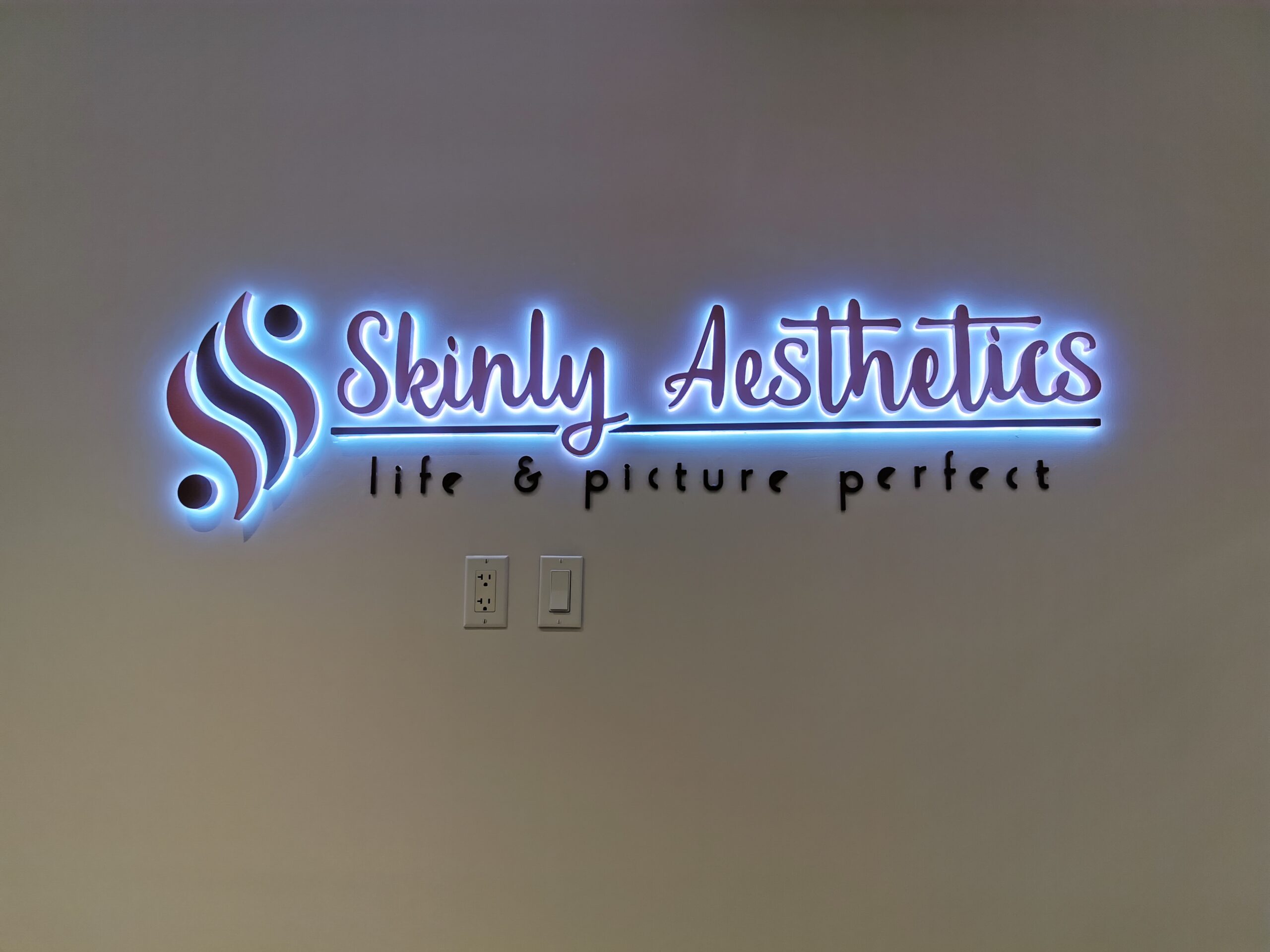 Every business owner loves to add a personalized touch to their business exteriors in order to connect with their potential customers effectively. At Vida Signs, our experts understand your concerns and are dedicated to bringing constructive and significant solutions to all your marketing problems.
In this blog, we will walk you through some information that will assist you in expanding your knowledge about custom metal signage and help you get the most out of custom metal signs for your business purposes.
Without further ado, let us begin this blog by understanding why metal signs are a timeless investment for your businesses.
Why are metal signs a timeless investment?
Metals are one of the most strongest and durable elements on the planet. Having business signs, made out of quality metals, can help bring cost-effective solutions to all your marketing concerns and leave a strong impression in the mind of your potential customers. Moreover, having good marketing tactics for your business can help increase your and improve your position in the marketplace.
 Personalized metal signs are easy to maintain. Due to its simple functionalities and durability levels, you don't have to worry about spending huge amounts of money on maintenance costs. Metal signs can function for years without any system failure if taken good care of. Further, these metal signs are extremely versatile and flexible to use. To be specific, you can create any signs of any shape, size, and design of your choice, depending on business needs and preferences.
What are metal signs made of?
It is important to understand that not all metals are suitable for long-lasting metal sign birds for your business. Metals that are not resistant to rust or corrosion can get damaged easily and quickly compared to high resistant metals. Therefore, you must wisely choose the type of metal you would like to utilize in the creation of your business metal signs. In addition to that, the type of method used in the creation of these metal signs can also leave a significant impact on your commercial metal signs.
The two most common and durable metals that are widely used by manufacturers across the globe are steel and aluminum metal signs. Steel metal signs consist of high tensile strengths and are the most durable type of metal out there. However, the only drawback of using steel for metal signs is that they are heavy and require additional care and reinforcements to add more life to these metal signs. If you are looking for heavy-duty metal signs that can withstand harsh climate conditions, then steel metal signs are all you need.
On the other hand, Aluminum metal signs simply overtake steel metal signs in this case. Aluminum signs are the most effective and long-lasting metal elements in the market. Due to their lightweight feature, these signs can be installed easily anywhere outside your business facility. Aluminum metal signs are highly resistant to corrosion and water rust and can effortlessly withstand extreme weather conditions for a long period of time. Making these types of metal signboards an ideal option for all your offline marketing concerns.
 At Vida Signs, we offer different types of metal signs made of high-quality metals. You can contact us today at (212) 388-9388 to learn more about products and services.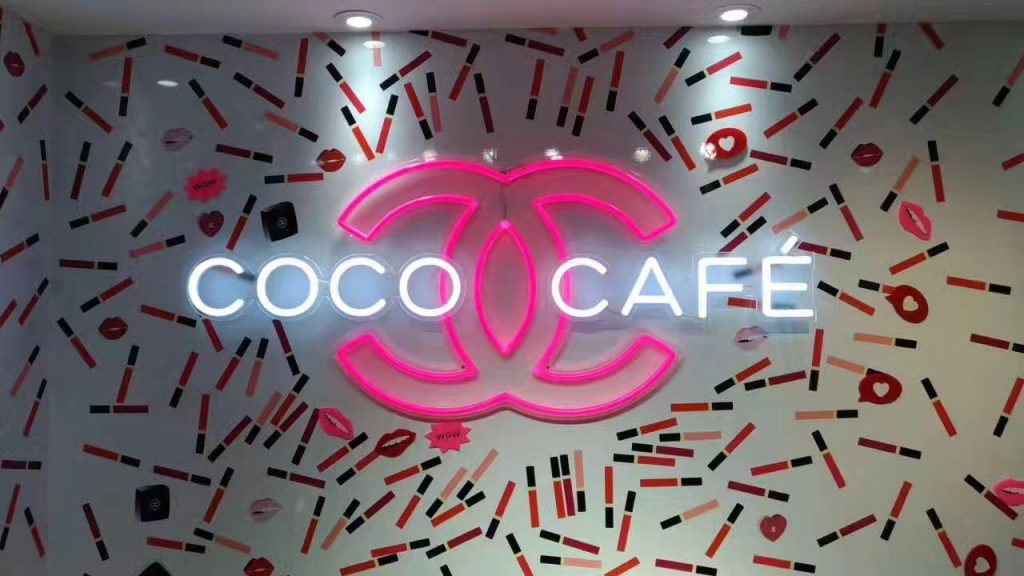 What are the benefits of using metal signs?
Besides having aesthetic and amazing visual appeals to your business exteriors, you would always want your business exteriors to last for a longer period of time. Metal signs are the most versatile and durable investments for your business. One of the major benefits of incorporating these metal signs into your business is that you can cost-effectively find solutions to marketing concerns.
These metal signs can help you create greater impacts on your potential customers and stand out from the competition by creating your very own distinct sign boards for your business.
In other words, you can maintain a unique business identity with the help of these metal sign boards. You can also add additional decoration or elements to your sign boards such as LED lighting to create illuminating effects on your signboard.
How long does it take to build a metal sign?
The time to create or build a metal sign can vary from one customer to another. Depending on your design styles and additional requirements, the time to build your metal signs can differ from others. Our manufacturing team will make sure to inform you and give you accurate details regarding the time it will take to build your metal sign boards.
Still, looking for ways to learn more about metal signs? Contact our experts today at (212) 388-9388 or simply explore our website to get more insights about the services and products we have to offer.