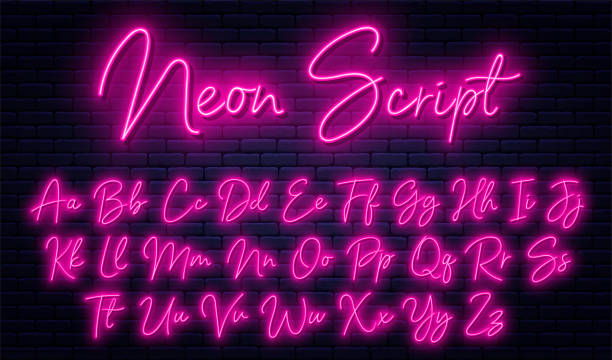 27 Jun

6 Reasons To Invest In Neon Signage For Your Business
Introduction:
Business exteriors can majorly attract local customers and leave positive impressions in the market places. Attractive and appealing business exteriors can assist your potential customers to identify and differentiate your local stores from competitors in the market. With neon signs, you get to unlock endless designs and color possibilities, which otherwise are complex to achieve from other available business sign options. It can be challenging to add a personal touch and customize the business signs the way you want.
However, with neon signs, you get the freedom to choose the color palette, design, shape, and more for your business signs. To be specific, you can create your own unique and distinct business neon signs and stand out from the competition effortlessly.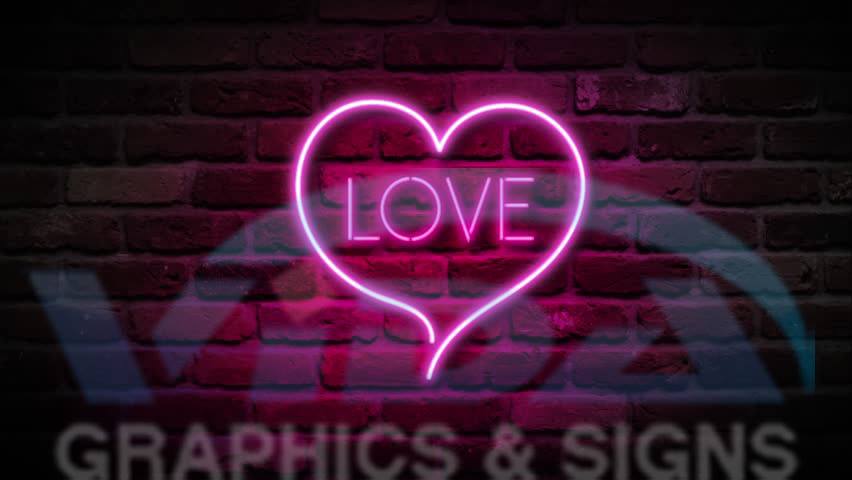 Here are some benefits of neon signs that you can take advantage of.
 When it comes to installing business signs for your sores, you would always want to invest in signage that offers better visibility to your customers. Neon business signs can increase the readability levels of your signs boards during both night and bright daylight hours. Therefore, while finalizing designs and colors for your custom neon signs you should choose colors and patterns that can easily catch the attention of your customers while passing by your  stores. At Vida signs, we offer a wide range of color and design options to choose from.
 Many business owners believe that custom neon signs can be expensive investments for their local businesses. This information is false and misleading. At Vida signs, we offer the finest quality business signs at affordable and reasonable prices. Depending on your customization, the material used, and other factors the cost of custom neon signs in NYC can vary from one customer to another. To determine the cost of making and signage installation costs, you can contact our experts today at  (212)-388-9792.
 Metal neon signs are generally made using sturdy quality metals and advanced technology to increase the durability of neon signs. Aluminum and stainless steel are the two most common and widely used metal materials for making neon signs. If your business is situated in a place where weather conditions are not stable, you should consider installing stainless steel neon signs for better durability and performance levels. On the other hand, if you are looking for water resistance and corrosion-resistant metal signs, aluminum can be an optimum option for your business.
 As a business owner,  you would always want to add a personal touch to your business signs. Adding a personal touch can help you create a unique sign board for your business and connect with your customers more effectively. In this way, you can add as many designs, patterns, and colors to your business signs. All you need to do is state your requirements our experts will ensure to fulfill the same effectively.
Neon signs for businesses are generally made using high-quality LED lights. LED lights are known to offer greater brightness and consume fewer energy resources. Compared to other light options, LED lights can offer higher energy efficiency levels using about 50% less energy than other modern signs. Moreover, these are easy to maintain and can be cleaned with a damp cloth or other cleaning solutions. In other words, after your signage installations, you don't have to worry about spending huge amounts of money on maintenance and regular check-up costs.
 Undoubtedly, neon signs for businesses can create the best aesthetic visuals for your local stores. Especially, during night hours neon signs can offer attractive and appealing illuminating effects and create a perfect picturesque zone for your customers. It is one of the greatest ways to enhance your business exteriors and leave significant impressions on your potential customers.
 How to hang up a neon sign? 
 Customized neon signs are constructed as per the needs and preferences of customers. Hence, the installation process and requirements of neon signs can vary from one customer to another. If you are planning to purchase regular neon signs, then you can hang or install them on your walls using screws. Get in touch with us today to learn more about the installation and the different purposes neon signs are used for.  
What is the life expectancy of a neon sign? 
Generally, traditional neon signs have a life expectancy of about 10,000 working hours. LED neon signs can last for longer hours than traditional neon signs. Depending on your usage and maintenance, the life expectancy of your neon signs might differ from others.
Get in touch with us today to get the utmost details and knowledge about personal neon signs for your different business needs and preferences.