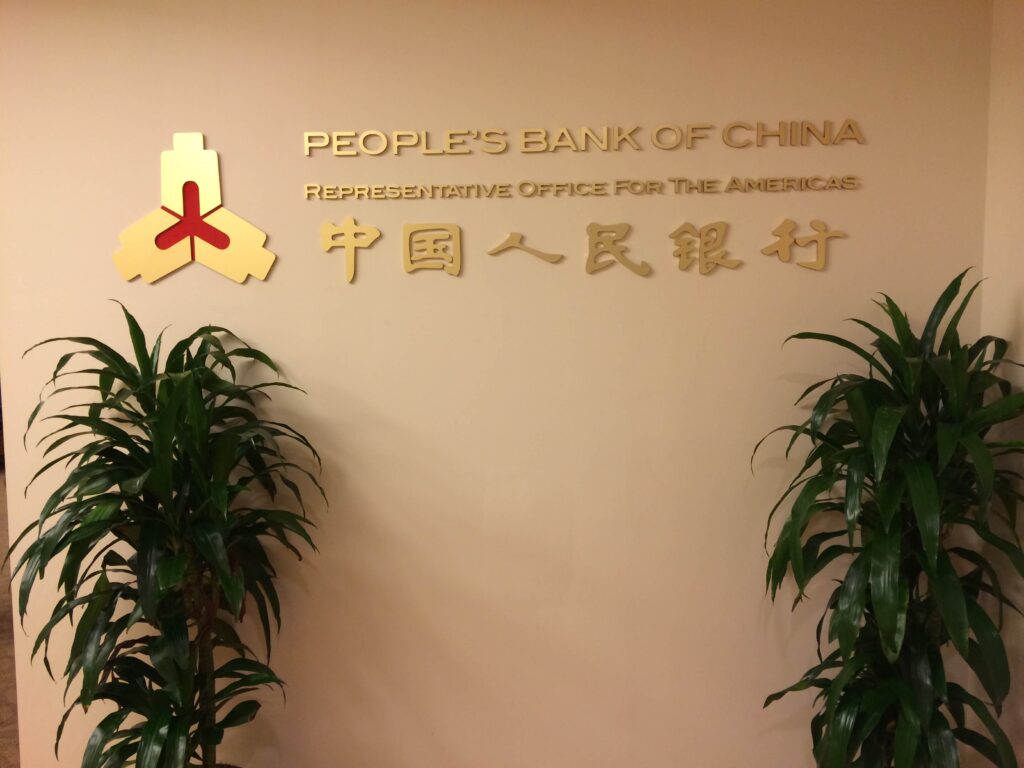 05 Apr

Signage Strategies For Your Business.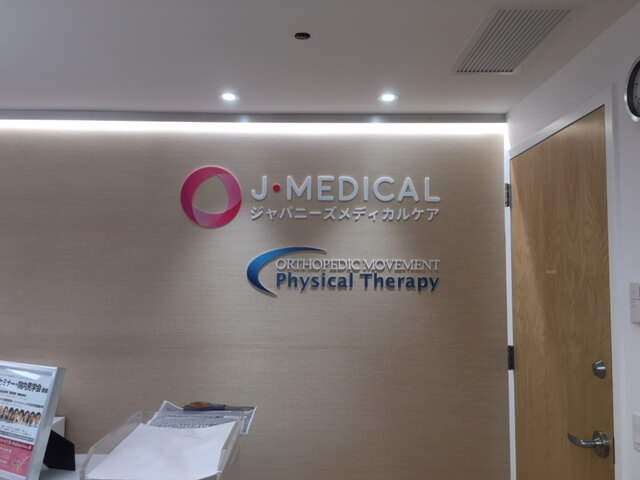 Signages might seem like a thing of the past, but they still account for effective business strategies. Building your business requires connecting with clients and offering a good customer experience. Visual communication plays a huge role in building customer relationships and tools such as business signages have always been proven to be efficacious. 
A lot of people think that interior signage in offices is not an important feature, but the truth is that it helps to convey your brand's message and what it stands for to your customers. It helps tell your brand's journey and attract potential customers. This narrative of the purpose of your brand is crucial for business. 
All of the above said, you must invest in business signage strategies that will help strengthen your brand's image and help it stand out from the rest. It can also provide your brand with a competitive advantage and help boost it's status. With the help of indoor business signages, your brand can keep reinforcing the vital points of it's narrative to everybody around! 
Why Use Signages To Grow Your Business? 
Many people have an idea that these signs are boring and ineffective. But in today's time, signages come in various forms with new and exciting features. 
We, at Vidasigns, ensure that our customers can design their signages according to their point of view and what would suit the purpose of their brand the most. From laser cut signs to neon, LED signs and everything in between, our goal is to deliver excellence, from one brand to another. 
There are many innovative ways to accentuate your workspace or marketplace with these signs. Using logos, digital prints, images, etc. Can help explain your brand's future and goals in a much better way to everyone interested in doing business with you. 
How Does It Help? 
Customer acquisition and repeated business stand a great chance with the use of these signages. A strategy to make sure that your business attracts customers is to have signages installed at every point, especially where transactions and conversations take place. A customer or even someone just visiting your brand will always take back a mental image of your interior architecture. You must make sure that your signages are designed in a way that they complement your brand and don't just sit there for the sake of it.

Standing Out From The Rest:
As we spoke about mental images earlier, you also must have memories or flashes of a place that have stood out to you in terms of design and feel. It may be a hotel, a workplace associated with your family, a shop, your favorite restaurant, or just any kind of establishment that spoke to you. This is the strategy that was put in place that set that establishment apart from the others and helped you have a great experience. Take the initiative to set your priorities right in terms of conveying important information through signages.

Your signage holds no influence without good functionality. Sales plans, promotions, and loyalty programs, of them, need to be communicated through this platform. When you communicate this information through signages, the idea to do business with your brand sprouts in the minds of your existing and potential customers. This can help you raise product awareness and give you a chance to increase your sales and profit. Good customer relations and experience is just an added benefit.

If your brand is aesthetically pleasing, it is bound to gain some traction and have the word of mouth going around. Your interiors other than signages also play a great part. Make sure that everything fits well and complements each other. Good looks sell, and designing your brand's look in such a way will only help you in the long run.

Advantages Of  Signages From A Business Point Of View: 
Great branding opportunities. Especially when you have potential customers coming in every day. Instead of mainstream digital marketing such as e-mails, texts, social media, or messages. Signages can change with trends and influential ideas. 

It provides in-house advertisements and information.

Custom signs

provide a great platform for advertising different agendas and everything that comes with it. 

It improves the overall atmosphere of your workplace. It also drives morale and motivation. You can easily have your employees feature their ideas to improve employee-employer relationships. 

You can also create a seasonal feel with changing trends and cultural implications. 
Advantages Of  Signages From A Customer Point Of View: 
Helps them create and remember a mental image. 

Indoor signages can also help with directions inside your workplace for new customers. 

Outdoor signages help people identify your brand. 
At Vida Signs, you can browse through multiple categories of signages. Plate and blade signs, neon signs, LED signs, LED neon signs, awnings and flags, digital printing, channel letter, vinyl decals, lightbox, etc. You can also customize your signs according to what you want. Our designers are dedicated to transforming your ideas into reality. With extensive knowledge and experience, you can stay up to date with the latest trends while designing your signage. We also pride ourselves on fast delivery, all because of our hard and smart working team. 
Visit us at https://vidasigns.com/ to know more about your options!