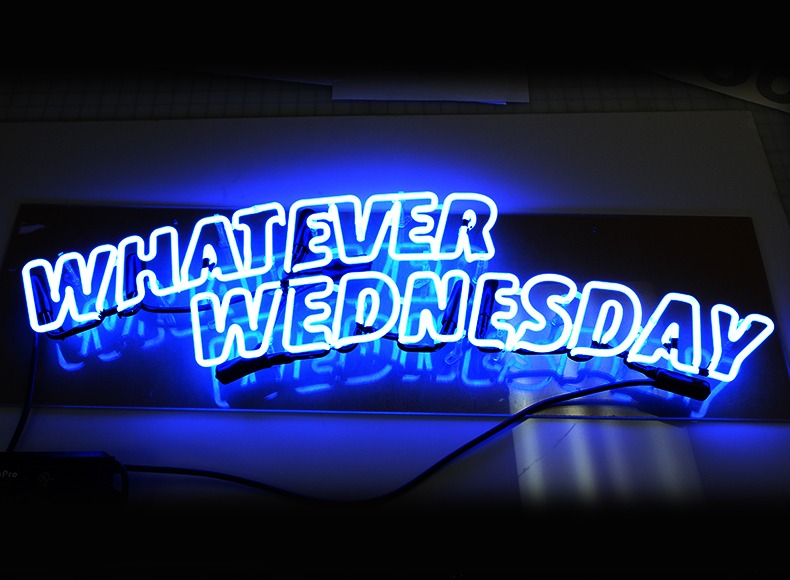 09 Dec

Sign Makers in NYC

No doubt that signage plays a vital role in the promotion and marketing of a business. According to a study most of the customers come to the business if they have heard of it before and signs on different places making the name of the business recognizable, it was also discovered in that study that 50% of the customers get to know about a business through signage.

Role of Signs:  
Signs act as a silent salesman for the business. The signs placed outside and on different locations familiarize the people with the organization. The signs placed inside the building acts as guide to customers. It makes it easier for the customer to locate different departments. Signs are primary link between the business and customers.

Types of Signs:
There are different types of signs which are as follows:

1- Channel Letter
2- Light box Sign
3- Reception Sign
4- Neon Sign
5- Awning Sign
6- LED Sign

All the signs require different skills and different processes. This requires a lot of experience and expertise as well. There a number of companies of sign makers in NYC. New York presents a major influence upon finance, media, art, fashion technology and commerce. So there is a strong competition in every field.

Not all companies of sign making have the knowledge to make the best quality of any sign. The technology is changing quite rapidly now days and to run a successful business you have to be agile.

Vida Graphics and Signs has experience of 11 years in making different kinds of signs, the company believes in customer satisfaction more than making profits. The company has a team of skilled specialists; they are up to date with all the latest technology and designs.

Vida Graphics and Signs is one of the top graphics and printing company in NYC. It is, without any doubt the best signage and printing company in the city.