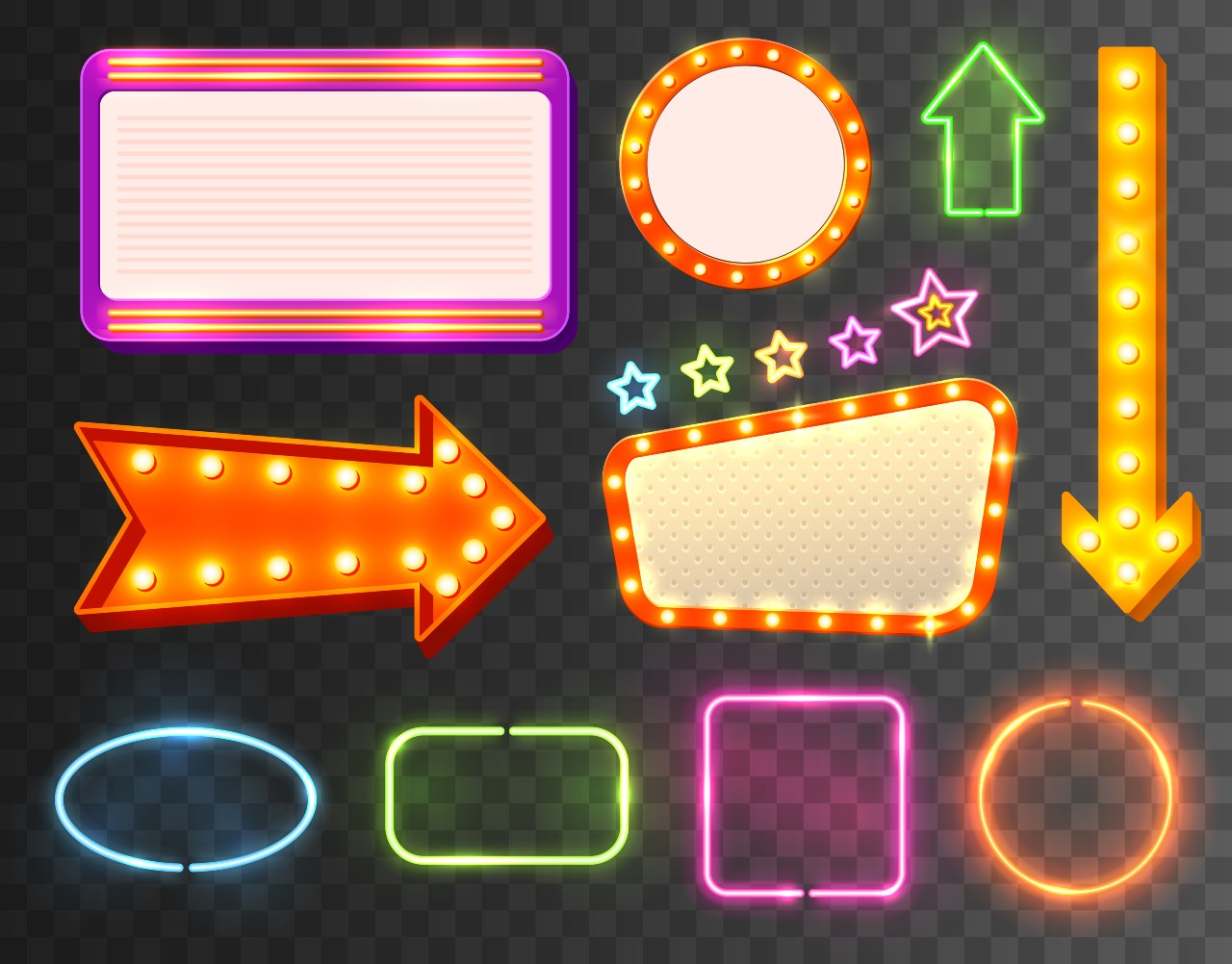 22 Feb

What To Keep In Mind While Choosing Custom Business Signs Maker in NY

When it comes to commercial signs for your business, it is highly imperative to design a sign that is unique and looks professional at the same time. Your business signage will be the first thing that your customers will notice, making sure the first impression is your door to lucrative output should be your utmost priority.

But, one biggest question here is: with so many graphic design companies in the market, how do you choose the company that best fits your business needs?

Today, we want to give some smart tips so you can make a smart choice for your business.
Choosing a Business Signs Maker in NY
Years of experience
When signage display is the visual face of your brand, your best bet is to put trust in a sign company with a proven history of success, and years in business is a great measuring tool. A company with good experience is always more likely to understand your business and deliver bespoke signage than a newbie company.
Signages are built to bring a major change in the business. Thus, it is necessary that a signage company delivers the highest quality service.
Quality of work
Your business signage represents your company. And it is very important to create a positive impression, and so signs need to be high-quality materials. When the company has been in business for a number of years, the quality of work they produce is probably quite high. The company with experience will be well-informed about the various market niches and can deliver the quality that your business is seeking for. You don't want to work with an average company just for the sake of saving a few bucks and then end up with low quality signs that won't even last  you until next winter.
Customer service
Customer service says a lot about the company.. A good sign company will listen to all your requirements and deliver you the best signage for your brand. While going through reviews, make sure to take a note of what past clients have said about the signage company's customer service. Knowing more from their past clients will brief you more about the type of service they deliver.
Previous work
To best know the work of the sign company, check out their previous work. Companies with years of experience will have a pool of past work to show to their customers. No matter what type of signs you need for your business and what the purpose is, checking their previous will be your roadmap to choosing a signage company for your business. By having an eye on their work, you'll have an idea about the level of work they have delivered so far to their customers. You can check if they can meet your business demands or not by checking their previous work.
Professional associations
In any industry, there are professional associations in which businesses belong to, and the sign industry is no different. From local to national associations, membership is a great indication that the sign company is not only credible, but also actively involved in the industry; dedicated to growing their signage business.
Online presence of sign creator
Is the company legitimate? The very first thing you should look at when searching for a sign company is online; reading reviews, researching affiliations, and viewing their own website. A professionally designed and maintained site can be a great indication that the company takes its professional image very seriously and will do everything in favor of maintaining it.
Reviews and referral
You would never hire an employee without first checking their reference, right?  Then why would it be different when choosing a custom sign maker company? In addition to checking the company's review online, contacting past customer is a great way to get a feel for the company you are looking at:
Do they complete their work on time as promised?
What is included in their customer service? Are they quick with response and inquiries?
Was the project completed on a budget (as quoted), or were additional costs added at the end of the process?
Types of signs and customization
The signage business is very dynamic. Make sure the neon sign maker company you choose is willing to take your idea and customization into consideration, while also providing their years of professional experience into it. Your business is unique and so do your business signs have to be. Feel free to ask them about the level of customization signs they can provide to your business.
If you are looking for all the factors in one sign maker company, get in touch with Vida Signs. We exceed all your expectations. Get a quote for your business signs today.